New Facebook Office Will be Opened in Chicago in Soon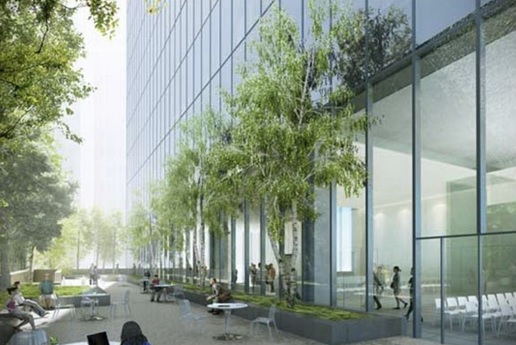 A huge Facebook office will be opened in Chicago downtown in soon. It will be a significant event for the local economy because the company is going to hire employees.
The new Facebook 263,000-square-foot office will be located at 151 N. Franklin St. in the new 35-story building of CNA Financial. According to Facebook spokesman Jamil Walker, the California team is moving to the new working space and the company will be hiring for the new members, too. The exact number of vacancies is not declared, but there will be at least 500 offers. The company is looking for tech staff, sales, and office managers.
Facebook opened the first Chicago office at 191 N. Wacker Drive in the 2007 year. This year the company is ready to invest in this city and develop a huge innovative project. Facebook has already hired more than 65 recruiters during the last two years. The new office is expected to be a modern technology ecosystem suitable for the needs of the social media giant. There will be a gym, a bike storage and a second-floor terrace in the new office. A rooftop garden is going to be a punchline of the working space.