West Chicago Drug Dealer Sold 3 Kilos of Heroin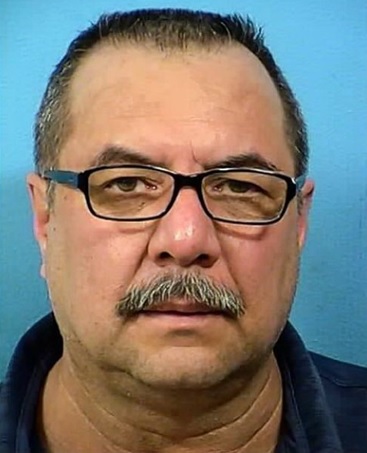 Chicago police apprehended a drug dealer who had already sold 3 kilos of heroin and stoked more 2 kilos at his home. These class X felonies are punishable by up to 60 years in prison.
The name of the 57-year-old drug dealer is Oscar Paniagua. The man was detained by police when he was selling heroin. The police made an investigation and contacted Oscar with a request to buy drugs, the deal was supposed to go down on July, 13. Oscar has been caught in the act. He has been staying under the criminal investigation till now. Depending on the decision of the court he should go to jail for a minimum 15 years or up to 60 years.
His case is going to be handled in the DuPage County jail on August, 6. Oscar Paniagua made a $300,000 bail to stay free till that moment. According to the police, the price on the black market of the drugs he was selling is near $900,000. Thanks to the efforts by the police officers, this drug shipment was eliminated and did not get into the hands of drug users. The West Police Chicago Department ran an excellent sting operation