New Reality & Managing properties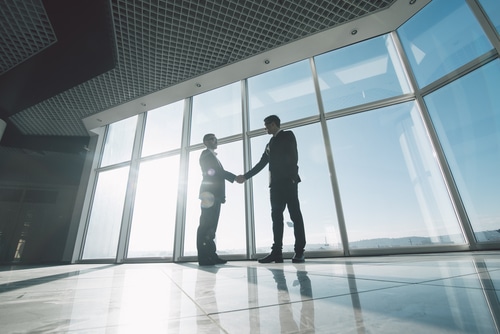 IREM senior vice president and principal at Blanton Turner, Barry Blanton says, "I can't honestly say that anybody was thinking about pandemics, maybe two months ago at least." "If we look at what we thought we knew three days ago, and we look at where we are this morning, it's different." Property managers around the world are confused and are looking for information and guidance amid the COVID-19 pandemic.
Every day is a new day and we learn different things about the virus. Property managers need to do everything in their capability to protect the occupants and staff and to protect property owners from liability and financial loss. The COVID-19 crisis is real and unfortunately, it will remain for some time, so it's a good time to evaluate your building strategies.
Review your pandemic plan
In this pandemic, you continuously have to make adjustments in your plans. You may have to face the following issues:
Managing workforce and properties remotely
Adapting to new building technologies
Protecting the privacy of the ill
Receiving packages safely
Adopting physical distancing guidelines
Preparing for Rent Arrears
With the COVID-19, millions will have to face financially as they will become unemployed. With the unemployment factor, countless will not be able to pay the rents on time. The government is trying to assist the people, but it will not be enough. So, it's best to prepare a plan that will define how your business will respond to requests for rent abatement, deferral, and forgiveness.
Legal considerations
The 'acts of God,' known as "force majeure" clauses are typically not written in real estate contracts. If these clauses are added, the conditions have to be specified. The fallout of pandemics is usually not one of those conditions. So, it's a good time to seek legal advisors to assess the risks.
Leadership
Rough times demand leadership. You have to remain calm and communicate well and often with your workforce. There is no doubt that life has changed for all due to this pandemic but we will come out of it. So, you need to steady the ship.