Mark April 3 as Virtual First Friday approaches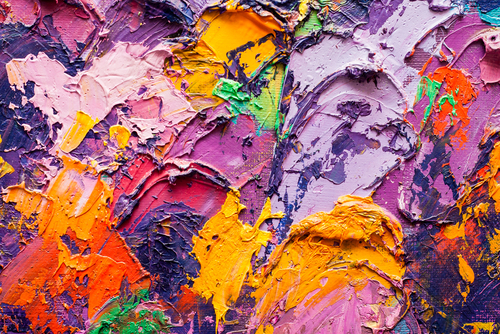 The coronavirus lockdown may have brought your life down but don't worry as First Friday is here for you. You can enjoy art, music, and more on April 3 from 5 to 9 p.m at the comfort of your home. For live video, visit Aurora Downtown and other participating venues on Facebook. You can take part in a virtual scavenger hunt and be entered into drawings for gift cards from downtown businesses.
Virtual Lineup
5 to 6 PM
Wesley UMC in Aurora, IL: Sounds of Comfort
Live music by Thew Elliot and Michelle Curiel
5 to 7 PM
Decari: Everyone's Taste In One Place
You can go through live stream cooking to explore our menu. You can help the community in need service by donating through a slice.
5 to 8 PM
Crystal House: La Beehouse 100% pure candle wax roll out
5:30 to 7 PM
Aurora Regional Fire Museum
Fire Triangle – 5:30pm
Storytime with Jackie – 6:00pm
Researching Your Family History – 6:30pm
5:30 to 8 PM
SciTech Hands On Museum: SciTech's Science Spectacular
6 to 6:30 PM
AKA Dance: Family Dance Class
6 to 7 PM
Society 57: Coffee Conversations with Society 57 & Modest Coffee
6 to 7 PM
The Cotton Seed Creative Exchange: STLTHART Live Painting Event
6 to 9 PM
Wyckwood House: Live concert with Nick Gutierrez
6:30 to 7:30 PM
Aurora Public Library, Illinois: Dave Ramont
7 PM
The Venue: YouTube Broadcast of a past performance by Eclipse-Chicago, a Tribute to Pink Floyd, from October 12, 2019 at The Venue – presented by the Fox Valley Music Foundation.
7:30 to 7:50 PM
Zen Loft Wellness Center: Camelia Danza Belly Dance