NHL Central Scouting List for 2020 NHL Draft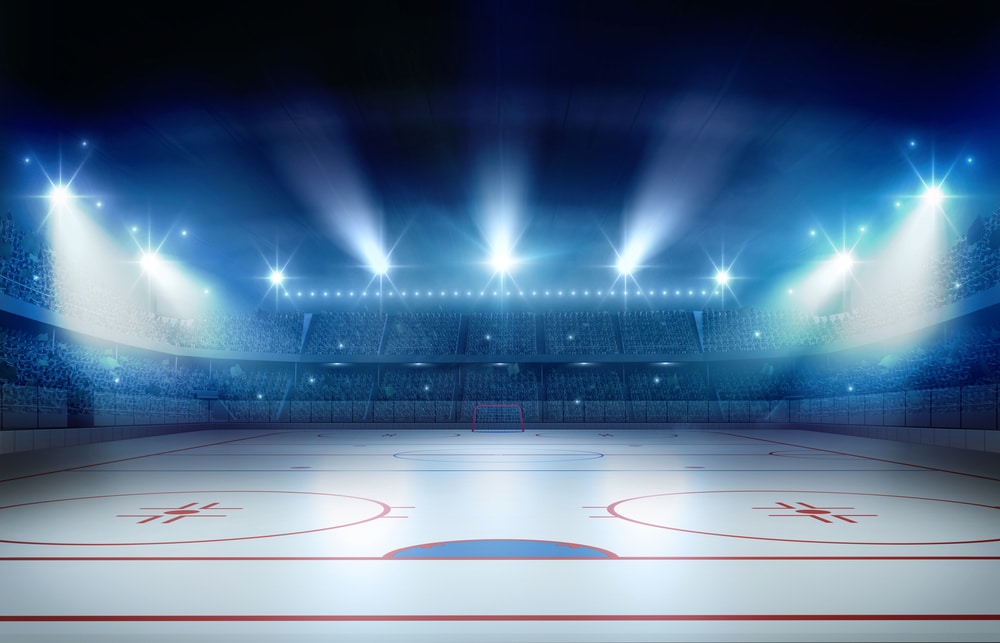 NHL Central Scouting has announced the final NHL Central Scouting List for the 2020 NHL Draft which included four forwards, one blueliner and one netminder on the 2019-2020 Chicago Steel roster. The list also includes four Chicago affiliate players who have ties to the Steel as well. The current Chicago Steel players listed (in order of ranking):
North American Skaters
20) Forward Brendan Brisson: 2019-20 – 24G, 35A
31) Forward Sam Colangelo: 2019-20 – 28G, 30A
62) Forward Sean Farrell: 2019-20 – 14G, 41A
83) Defenseman Luke Reid: 2019-20 – 2G, 17A
211) Forward Gunnarwolfe Fontaine: 2019-20 – 26G, 31A
North American Goalies
27) Victor Ostman: 25-4-0-0, 2.34 GAA, .913 SV%
The Chicago Steel affiliated players are:
North American Skaters
47) Defenseman Ian Moore
128) Defenseman David Ma
180) Forward Joe Miller
189) Forward Matthew Gleason
The Steel is dominating the United States Hockey League member clubs with six current players on the North American lists. The USA Hockey National Team Development Program has 17 players listed in the rankings. Brisson led USHL rookies in scoring and ranked second overall with 59 points (24G, 35A). Farrell had 41 helpers and added 15 markers.
In the league scoring race, Colangelo placed third with 28G and 30A. Fontaine notched 57 points (26G, 31A), tied for fifth among USHL skaters. Reid had an amazing season as well with career-best 19 points 2G and 17A. Ostman set a single-season franchise record with a 2.34 goals-against average and matched the most wins in a year by a Chicago goaltender with 25 victories between the pipes.
"It's nice to see so many players from this year's team as well as so many players who will be part of next year's team recognized by NHL Central Scouting in their final rankings," said Steel General Manager Ryan Hardy. "As a staff, we're proud of the growth of our group and hope to hear all of these names, and hopefully a couple more, called when the 2020 NHL Draft eventually takes place."