Fire extinguish in the 800 Block of North School Street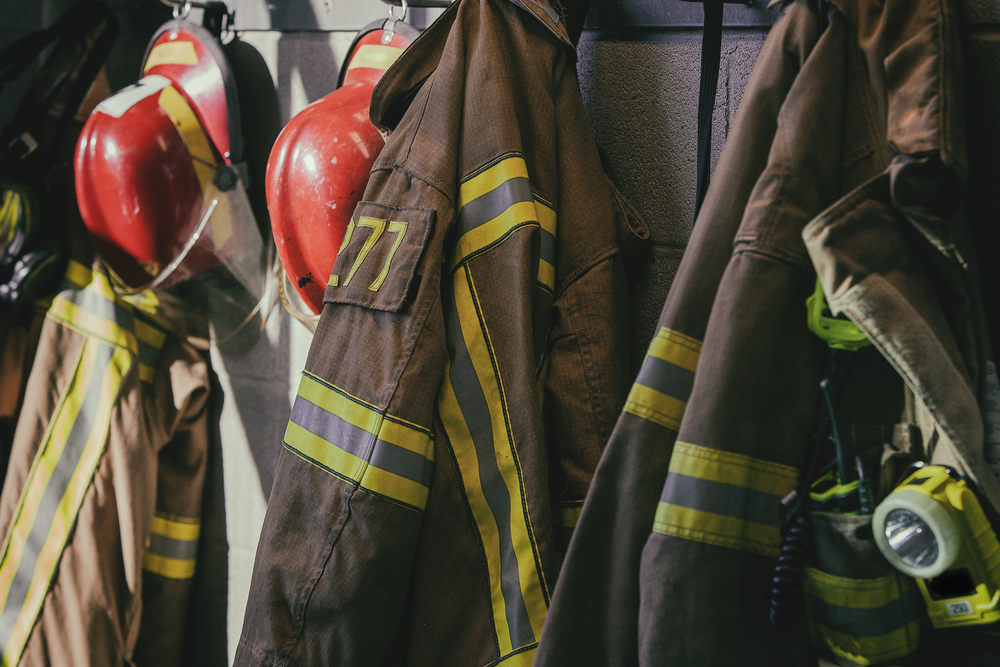 The Naperville's Public Safety Answering Point (PSAP) had received a 911 call at 4:23 a.m. on Wednesday, April 8 from a resident that stated that there was a fire in the garage of their single-family residence. The PSAP had immediately dispatched a general alarm assignment at the location. Within 5 minutes of the received call, Truck Company 1 arrived on the scene.
Upon initial size-up, Truck Company 1 reported nothing showing. At the scene size-up, the company officer advised there was active burning inside the attached garage. Three engine companies, two truck companies, one squad company, two ambulances, and two battalion commanders for a total of 24 personnel constituted the complete general alarm assignment that responded to the scene of the incident.
Within 10 minutes of arrival, the companies had started an aggressive fire attacked and extinguished the fire contained in the garage. Extra time was taken to extinguish smoldering materials during overhaul and remove smoke from the garage area. After the main fire area was extinguished, the crew had continued to perform salvage and overhaul operations for another 45 minutes.
During this incident, no firefighters operating at the scene were injured and the two occupants of the residence were also uninjured. An investigation is going to find the cause of the fire. After consulting with an inspector from the Naperville Transportation, Engineering, & Development Department (T.E.D.), the house was deemed habitable for the family.
The Naperville Police Department assisted the Naperville Fire Department at the scene. The Westmont Fire Department and West Chicago Fire Protection District provided the fire station coverage during the incident.