2020 Individual Artists Program grants recipients announced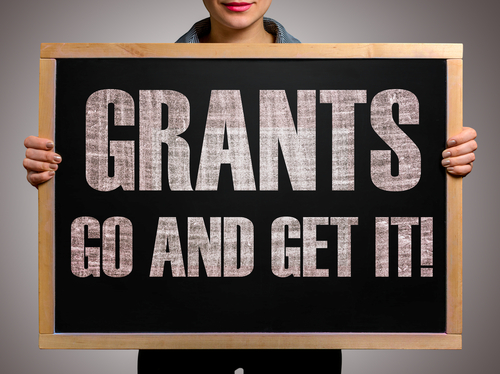 The recipients of the 2020 Individual Artists Program grants announced by Mayor Lori Lightfoot and the Department of Cultural Affairs and Special Events. Each year, Chicago's practicing artists are supported by the Individual Artists Program. Those practicing artists create work that develops their craft and elevates their careers while adding to the cultural vitality of the city of Chicago.
This year alone, 158 project-based grants will be given to resident Chicago artists over the age of 18. The grants range between $850 to $5,000 and the will cover all artistic disciplines including film & media arts, literary arts, performing arts (theatre/dance), music and visual arts/design. The Individual Artists Program grants will not be the only grants given.
A special new $10,000 worth Esteemed Artist Award will be awarded to 13 high-qualified artists that will cover the expenses associated with an artist's practice within the 2020 grant period, including studio rental, supplies, travel, and equipment. 2020 is the Year of Chicago Music and as celebration, half of the Esteemed Artist Awards are going to local musicians. They are:
Deleatric (Dee) Alexander
Carlos Barahona
Katherine Davis
Steve Dawson
Mabel Kwan
Michael Reed
and Larry Taylor
The Award recipients in other disciplines are
Jason Howard (Performing Arts)
Sandra Jackson-Opoku (Literary Arts)
Ruth Leitman (Film & Media Arts)
Fawzia Mirza (Film & Media Arts)
Leticia Pardo Rojo (Visual Arts/Design)
and Sadie Woods (Visual Arts/Design)
"Chicago's voice is heard around the world through the creativity, innovation, and vision of incredible artists in every one of our 77 neighborhoods," said Mayor Lightfoot. "From the art they make and culture they create, our artists bring joy to our lives, drive our economy, hold the mirror to our faces, and, of course, they produce works of exquisite beauty. And I am proud of the support these grants will provide these incredible individuals, particularly during this time of crisis and hardship within our artistic community."