No cases of coronavirus reported in 15 countries of world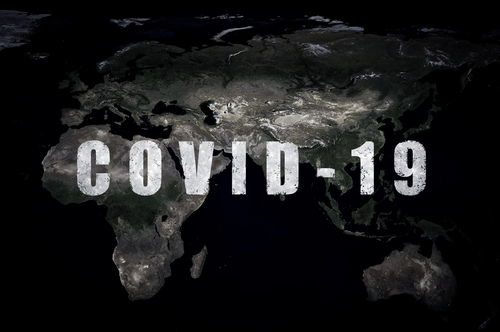 Coronavirus has reached almost every part of the world. 213 countries have reported the cases of the COVID-19 infection so far. According to the recent stats, more than 2400000 people have been infected by the virus while at least 165000 people have lost their lives due to it. The virus has reached in every continent of the world, excluding Antarctica.
There are still 15 fortunate countries that have not confirmed any coronavirus case so far. It is not clear at the moment why the virus did not reach in these 15 countries. Two countries located in continent Africa including Lesotho and Comoros, have not reported any coronavirus case so far. It is unclear at the moment about why these countries are safe from the virus. The geographic location and least tourism in these countries can be the reasons behind no COVID-19 cases in these countries.
There is a complete lockdown in Lesotho since March 2020. Lesotho is going through a political crisis at the moment. There are ten countries located in the Pacific Ocean where no coronavirus cases have been reported so far. These countries include Kiribati, Marshalls Island, Micronesia, Nauru, Palau, Samoa, Solomon Island, Tonga, Tuvalu, and Vanuatu.
These countries implemented a medical emergency and lockdown to stay away from the coronavirus. Micronesia, Vanuatu, Kiribati, and Tonga took necessary measures and banned all ceremonies. Solomon Island banned the entry of people from the affected countries.
There are three Asian countries where the coronavirus has not reached yet. These countries include North Korea, Turkmenistan, and Tajikistan. It is a surprising fact that North Korea is free of the coronavirus infection, although it is a neighbor of China. China is said to be the source of the novel coronavirus. Tajikistan and Turkmenistan also have a very small of tourism, that is why they are safe so far. These countries have taken measures to screen the people coming from various regions of the world.