Number of Illinois kids without health insurance growing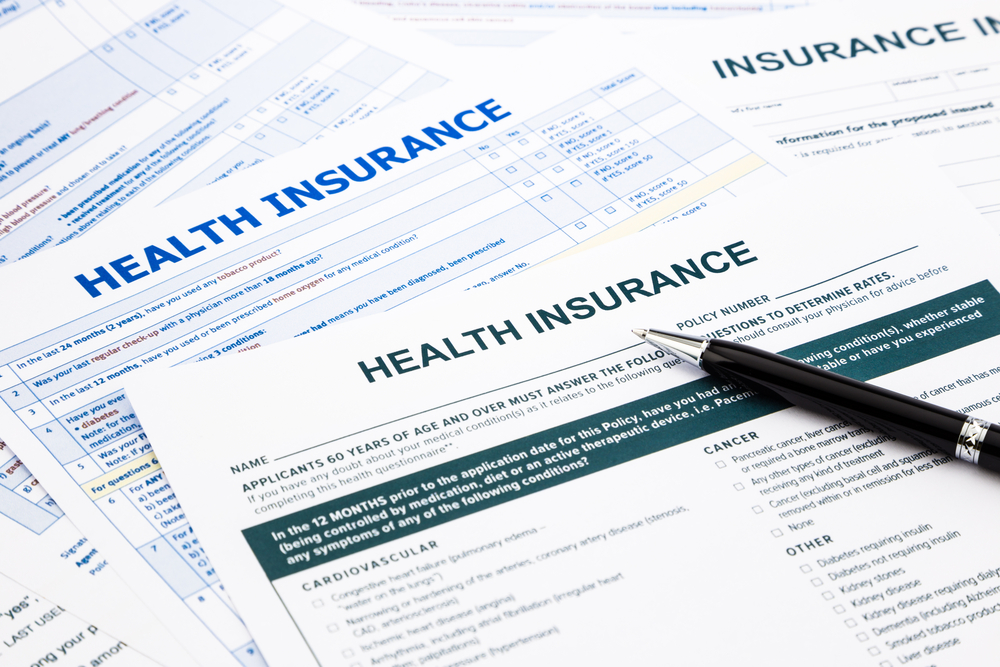 Across the nation, the number of kids growing without health insurance is rising and it is the same in Illinois as annual enrollment begins for programs under the Affordable Care Act. Obamacare had spurred the progress of providing kids with health insurance but a recent study shows that progress has been halted.
According to a study by Georgetown University Center for Children and Families, the number of insured kids is rising and, at more than 4 million last year. This is the highest number since the ACA's major coverage expansions first took effect in 2014. Joan Alker, executive director of the Georgetown University Center for Children and Families and a research professor at the McCourt School of Public Policy says "Recent policy changes and the failure to make children's health a priority have undercut bipartisan initiatives and the Affordable Care Act, which had propelled our nation forward on children's health coverage."
Alker had co-written the study, added: "This serious erosion of child health coverage is due in large part to the Trump administration's actions or inactions that have made health coverage harder to access and have deterred families from enrolling their eligible children in Medicaid." According to the study, Illinois is part of the 15 states showing "statistically significant" increases in the number or rate of uninsured children.
The study reports that more than 100,000 kids are without insurance. This figure is a 24 percent increase in just two years since 2016. Stephanie Altman, senior director of policy at the Chicago-based Shriver Center for Poverty Law says "These numbers are especially alarming, given that our state provides coverage to all children from low-income families without regard to immigration status."
Altman added, "The federal government's public-charge rule proposal undoubtedly had a chilling effect on immigrant families enrolling their children in programs they are eligible for." According to the Shriver Center, low-income families of color comprise the highest number of uninsured kids.