$1200 returned to Orangeville Schools by FHN Sports Physicals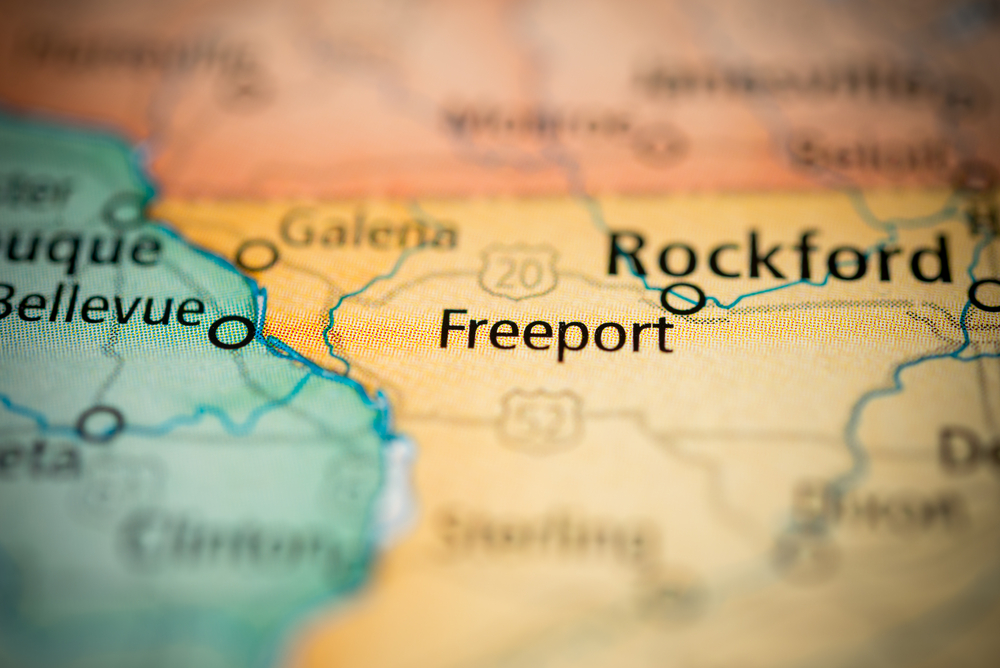 FHN's series of sports physical clinics has helped raised more than $16,000 for area schools. The physical clinics were held throughout the spring and summer. They helped save time and hassle for many area parents. The FHN will return the $20 physicals to the schools.
Across northwest Illinois, the Freeport Health Network offices had held 21 sports physical clinics. They provided 825 physicals and raised about $16,500 to donate back to 14 area schools.
Sports physicals were held at the FHN Family Healthcare Center – Orangeville in which 60 students got their physicals done. $1,200 were raised for the Orangeville School District. You can go to www.fhn.org to get more information about sports medicine and other services the FHN offer.
FHN is a non-profit organization that has nearly 1,400 employees. It is an award-winning regional healthcare system whose goal is to provide health and well-being to the people of northwest Illinois and southern Wisconsin. The Leapfrog group recognizes FHN Memorial Hospital as one of the best state hospital.
Across FHN's 19 locations, the caregivers serve an average of 1,500 people each day. FHN was organized as an integrated healthcare delivery system. FHN Memorial Hospital, the Leonard C. Ferguson Cancer Center at FHN Memorial Hospital, 13 family healthcare centers offering primary and specialty medical care, hospice, and outpatient mental health services comprise the FHN.