Onto the 87th Street, Part of Railroad Overpass Collapsed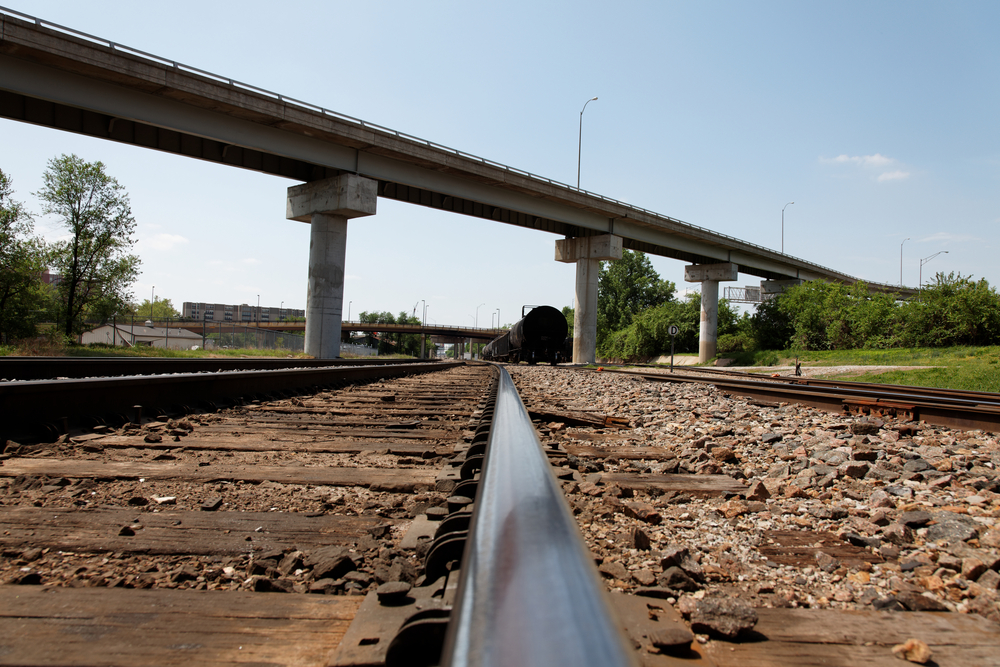 Part of Railroad overpass collapsed onto 87th Street in Chicago this morning. The giant pieces of concrete and twisted metal can be seen on the ground after the collapse. The tracks belong to the Norfolk Southern Railway.
87th street has been closed, after the incident, between Anthony and South Chicago. The cleanup has also been started and the buses are rerouted. The collapse occurred near the Chicago Skyways on the South Side.
Police has taken the immediate action and closed the 87th Street for buses between South Chicago and Anthony avenues. Steel railings and huge pieces of concrete fell down at 3 am near 87th and Anthony. It is really an unfortunate event for the construction department of Chicago.
CTA has taken the action and rerouted the 87th buses around the scene. Norfolk Southern gave a statement in which the official said, "the engineers of Norfolk Southern inspected the strength of bridge and they found it sound. The rails continued to run over the bridge by 4 am".
Railroad said, "The repairs were expected to take six hours on the bridge". In an email, Norfolk Southern stated, "The cleanup operation is underway for clearing the concrete and twisted metals from the scene". They also said that they are investigating the reasons and causes behind the fall of concrete pieces on the ground.
The tracks belong to the Norfolk Southern Railway and the company is determined to investigate the collapse properly. The engineers of the company have tested the strength of overpass and they found it sound.
There were no injuries reported in the collapse. Travelers are facing some issues due to the change of route. Investigation will reveal the actual cause of the collapse and it is underway. Currently, the track is closed for the buses, according to the CTA.
The cleanup will be completed soon as it is also underway.