Aerosol-spray Incident hurts 11 students in Morgan Park HS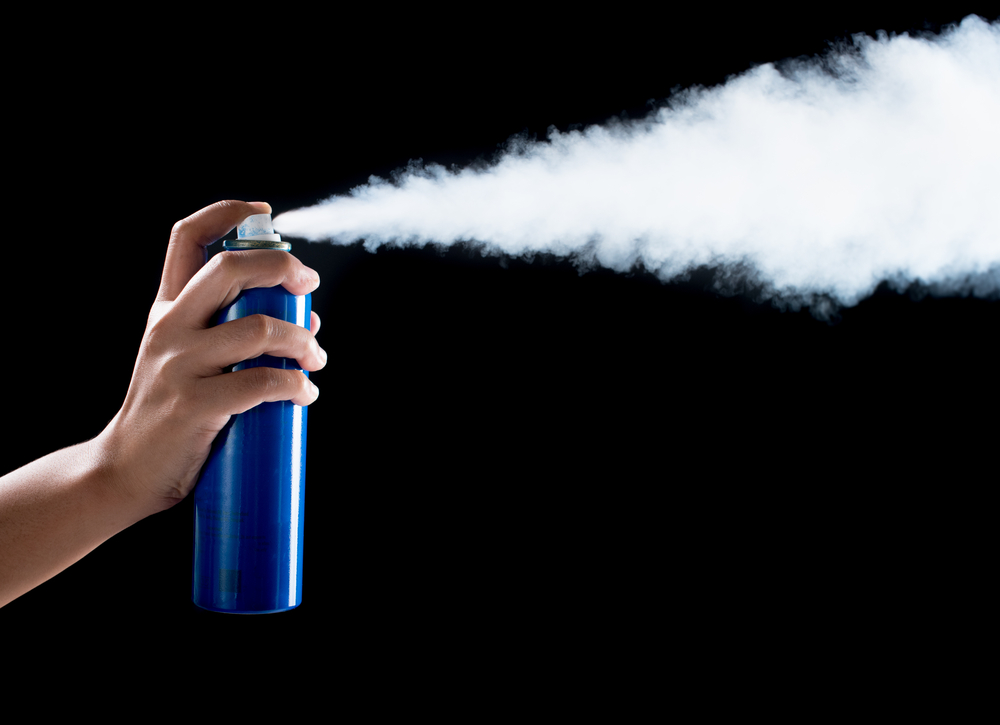 A teen got arrested by the Chicago Police who was involved in an irritating spray incident. The incident took place in Morgan Park HS on the South Side of Chicago. The spray hurts 11 students who were present in high school.
Chicago Police said, "We received a call at 10:28 am from the school". They added, "The call revealed that an aerosol-spray has been sprayed in the school and the students have got hurt due to the spray".
The injured students, due to the adverse effects of the spray, were taken to the nearby hospitals immediately. Some injured students were taken to the Roseland Hospital, Little Company of Mary Hospital, and MetroSouth Medical Center.
Langford said, "We took actions to take the injured students to the hospitals immediately". He added, "We did not evacuate the school but we advised the students to take necessary shelter until we get the response from the officials".
11 students have been reported who became injured in this unfortunate event. The student who sprayed in the school is under the custody of the Chicago Police. Police are further investigating the incident for getting to a conclusion.
The student who was involved in the incident got arrested on the base of the CCTV camera video, according to the Police. Arrested student has not been charged yet and the charges are still pending.
This is not the first incident in the Chicago schools but since 25 April, four cases have been reported in which school teachers and students got injured due to the aerosol-spray. Chicago Police, Fire, and Public School Officials responded on this incident.
31 students and five teachers got injured in different aerosol-spray incidents in the Chicago schools since 25 April, 2019. Police is investigating the incident and the student will get charged according to the law, Police said.