Chicago's Mayor expands Star Scholarship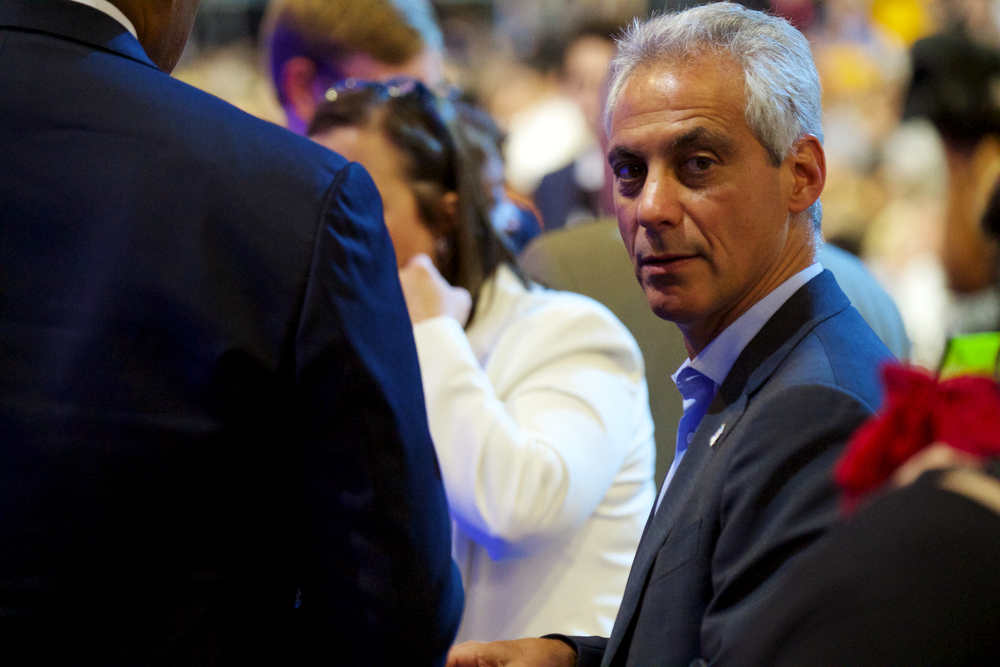 Chicago's mayor Rahm Emanuel makes a bold step at the end of his term.
He has expanded the Star Scholarship to Catholic Schools.
He along with City Colleges of Chicago Chancellor Juan Salgado have announced the decision on Monday. In that decision, they have decided to expand the Star Scholarship to 12 Catholic Schools.
Mr. Emanuel said that they have created the Star Scholarship program to help the parents in giving their children a better future without having to face financial constraints.
He also said that they want to create a bridge for helping everyone have a chance at having a better future.
There are a few requirements for achieving the Star Scholarship. These are:
Attending a Chicago-based Big Shoulders Funds partner schools
Having 3.0 GPA in high school graduation and college ready.
Being a Chicago resident
Having a family income less than $50,000.
The Big Shoulders Fund Partner High Schools are:
Christ the King Jesuit College Preparatory School
Cristo Rey Jesuit High School
De La Salle Institute
DePaul College Prep
Hales Franciscan
Holy Trinity High School
Josephinum Academy of the Sacred Heart
Mount Carmel High School
Our Lady of Tepeyac High School
Francis de Sales High School
Rita of Cascia High School
Leo High School
About 80% of the students in these schools are African-American or Latino students.
The President and CEO of the Big Shoulders Fund, Josh Hale says that young students have an amazing chance to benefit from this collaboration.
It will help the students to get a college education which is getting expensive with each passing day.
City Colleges Chancellor Juan Salgado also shares the same views. He says that this scholarship will help reduce the financial burden of college going students and families.