Pekin Man Is Sentenced to 12 Years 7 Months for Possession of Methamphetamine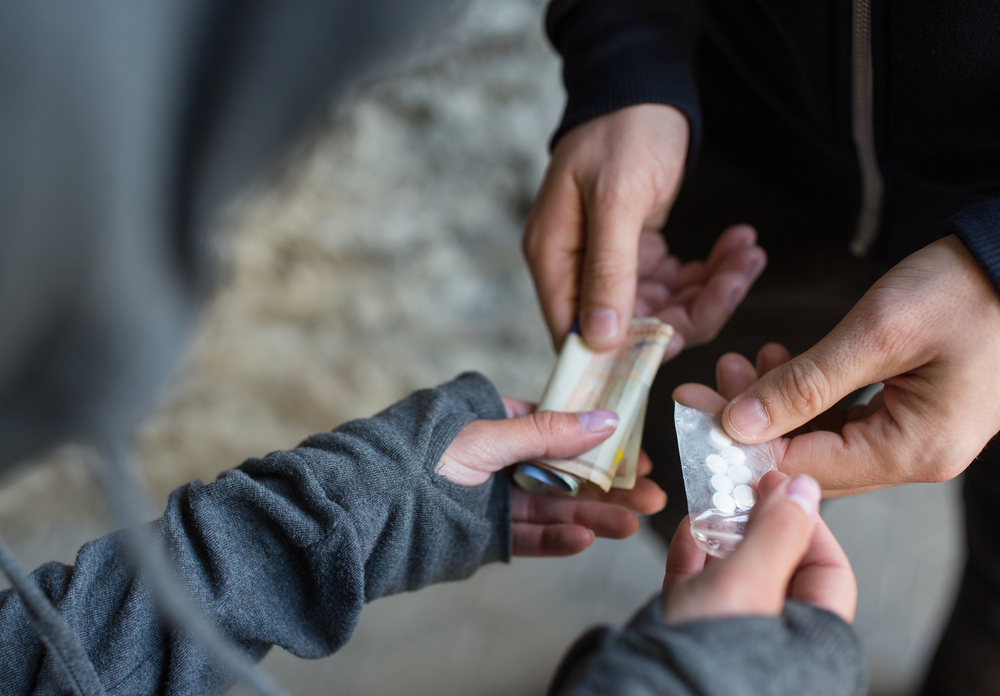 Daniel W. Dawe, a 48-year-old man from Pekin, Illinois, has been sentenced to twelve years and seven months in the Bureau of Prisons for possession of methamphetamine with intent to distribute it, to be followed by eight years of of supervised release
Pursuant to a written plea agreement, Dawe pleaded guilty to the  indictment on June 25, 2021. At the sentencing hearing, the guild of Daniel W. Dawe was proven with the presented evidence that on November 5, 2019, being a passenger in a vehicle, he possessed several individual bags of ice methamphetamine. The baggies were hidden on his person. The vehicle was stopped for a traffic violation and Dawe was searched due to his status on parole.
According to a lab report, the contents of the bags was 100 percent methamphetamine weighed 17.584 grams.  Dawe admitted he had purchased approximately eight ounces of ice methamphetamine after he was released in June 2019. At the time of this offense, Dawe was on mandatory supervised release for the State of Illinois. Dawe was sentenced in 2012 for a serious violent felony offense – robbery.
Due to Dawe's prior sentence, he faced enhanced statutory penalties. As he admitted his guilt, Dawe's penalties for possession of methamphetamine with intent to distribute was a minimum of ten years to life imprisonment, a minimum of eight years to life term of supervised release, and a maximum $8,000,000 fine.
All this time since Dawe's arrest on November 5. 2019, while the Drug Enforcement Administration and Pekin Police Department investigated this case,  he remained in the custody of the U.S. Marshals.
This case is part of an Organized Crime Drug Enforcement Task Forces (OCDETF)'s National Methamphetamine Strategic Initiative, spearheaded locally out of the Pekin Police Department. 
The main goal of this initiative is to find the highest levels of drug trafficking leadership, and this way to eliminate methamphetamine trafficking and address its attendant consequences. To reach this goal, the initiative uses a prosecutor-led, intelligence-driven, coordinated, multi-agency approach.