Presence of an alligator or crocodile in a Chicago lagoon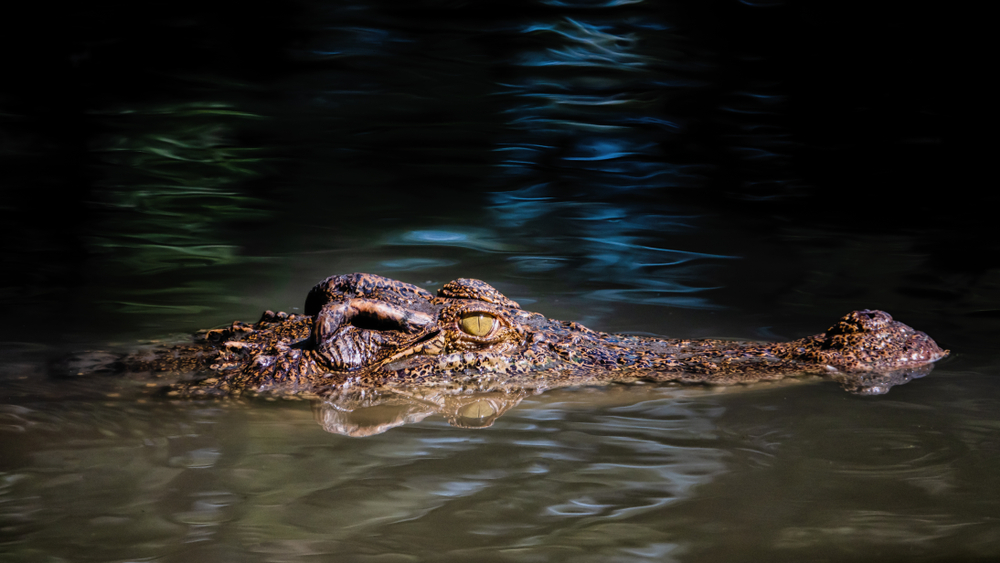 Authorities received a report about the presence of a crocodile or alligator in a lagoon of Humboldt Park. Jenny Schlueter, spokeswoman of Animal Care and Control of Chicago, said, "The authorities were reported on 7:20 am that a crocodile or alligator was seen in the lagoon".
She added, "An expert in the field of animals, who works with Chicago Herpetological Society, was sent to the pond in the afternoon". Schlueter added that the confirmation about the presence of crocodile in the pond had not made yet. She also said, "The park officials showed the photos captured by the witness but they were not quite convicting due to the murky appearance".
The animal expert entered the lagoon on a canoe in order to find the animal. Rencie Horst-Ruiz, the witness who took the photograph, said, "I saw a large alligator, four-five-foot, swimming in the pool around at around 6:30 am". Schlueter said, "The expert said that if it was a pet alligator then it was probably trying to hide in the pond as it might have kept in the aquarium". It can also be a plant or river otter, according to her.
A police spokeswoman said, "Chicago Police is present on the scene for assisting the animal care workers in the Humboldt Park's lagoon". She also said that the alligator has not seen yet on the spot, we will call the marine unit of CPD when the alligator would be seen. Police and animal care are working together to sort out this case. It is really a strange thing to watch an alligator in a lagoon.
Rancie Horst-Ruiz, the witness photographer, seemed quite sure about the presence of the alligator in the lagoon of Humboldt Park. The authorities received the first report of the presence of an alligator or crocodile in a lagoon at around 7:20 am. Police and animal expert were seen on the scene for finding the crocodile.