Authorities summon Florida expert to catch the alligator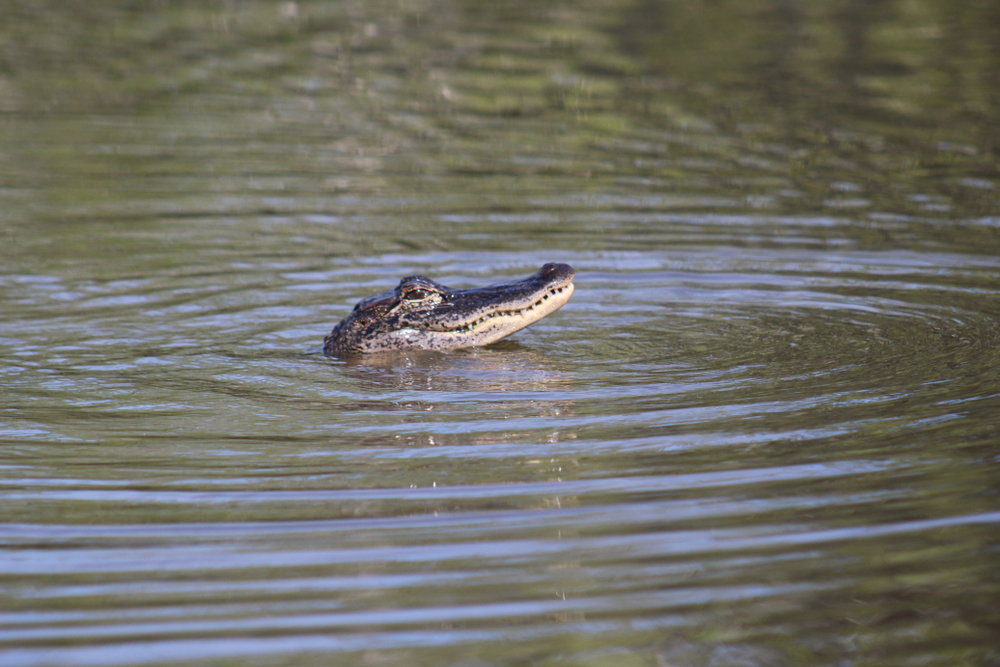 The traps are placed around the lagoon in Humboldt Park, Chicago. An alligator appeared in the lagoon last week and authorities are looking to trap it but they are still unsuccessful. The expert from Florida has been summoned to help the authorities in catching the alligator safely.
The presence of the alligator in a public lagoon has urged the authorities to call the expert from Florida. The local Chicago animal experts and Chicago police are working on the operation of catching an elusive lagoon in a public lagoon. The investigators have confirmed the presence of the gator, at least 4-feet-long, in the lagoon last week but they do not know what it is actually doing in there.
The search for the gator continues in Humboldt Park and some sections of the park are closed by the authorities on Monday. Frank Robb, an animal expert from St. Augustine, Florida, has arrived in Chicago. He has started his assessment of the park and pond in Humboldt Park. Chicago Animal Care and Control said, "Robb recommended that certain areas be closed to public so the alligator isn't spooked".
The photos of the elusive gator have been started circulating on the social media from last week. Chicago police received the call about the presence of alligator in the lagoon of Humboldt Park. The police called Animal Care and Control for taking care of this matter. Animal experts were sent to the scene for making it clear of any threats. The trapping of the gator is taking long as it is smart enough to play with the animal experts.
Now, an expert from Florida has reached the scene and started his assessment for trapping the alligator. Some sections of the park have been closed for public entry on the recommendations of Robb on Monday. It is a trending alligator in the news and social media. Authorities are hopeful for the capturing of the gator soon.