Two men claim of catching another alligator from the Humboldt Park lagoon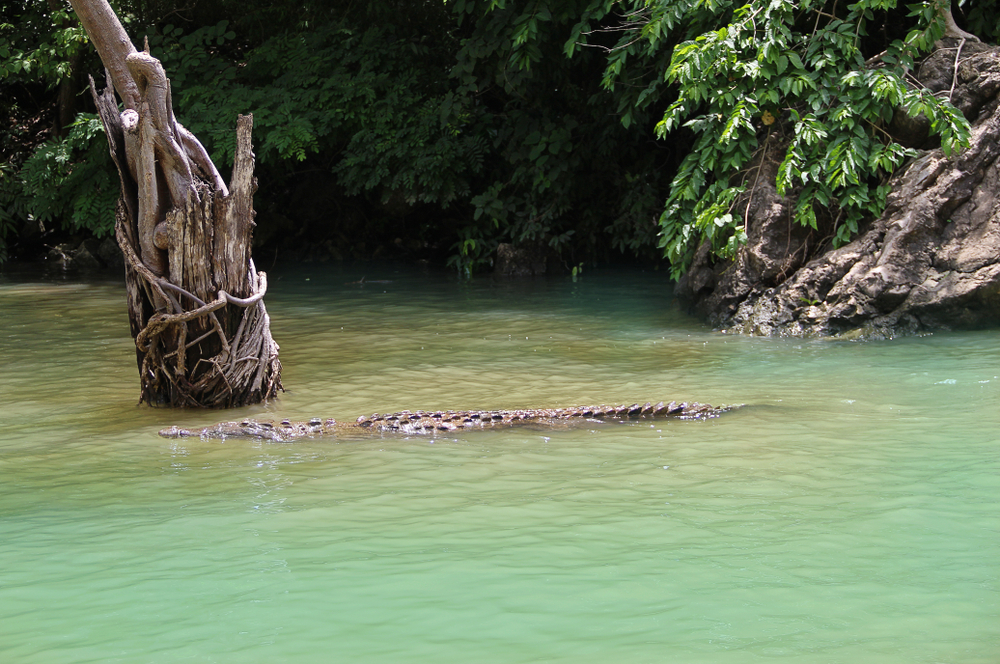 Chicago Police have started the investigation about the claim of two men of catching an alligator from the Humboldt Park lagoon. If the claim proves true then It would be the second time when an alligator is found in the lagoon in just a few days. It is hard to believe that two alligators lived in a Chicago pond which is a highly public place.
Two men have given conflicting statements about the incident of finding another gator in the Humboldt Park lagoon, according to the police. Two men posted a live video on Facebook in which they can be seen with the reptile. Police said that the man, who claimed to have caught the gator, was holding the gator.
The police department also said that the gator had black tape around its jaws when the security of the Chicago park district reached the scene on Saturday night. Two weeks ago, Chance the Snapper was caught from the Humboldt Park lagoon. Chance the Snapper stayed in the lagoon for a week after being seen by a photographer. The pond area was partially restricted for the public entry for catching Chance the Snapper.
Chicago police told Frank Robb, who caught chance, about this gator and he said, "I only found one gator during my investigations in the lagoon". Police took the subjects into their custody after getting the statement from Robb. One of the two men was in touch with Robb on the social media platforms during his search for the gator. That man also texted Robb after he caught Chance.
One of the two detained men also made comments on the social media that they almost had caught the gator from the Chicago lagoon. The second alligator was turned over to animal control, police said. Two men were released by the police. The investigation about the second gator is ongoing. Police are looking for the validity of the incident. It is quite an unbelievable incident for Chicagoans.