Pritzker announces $270 million Child Care Restoration grant program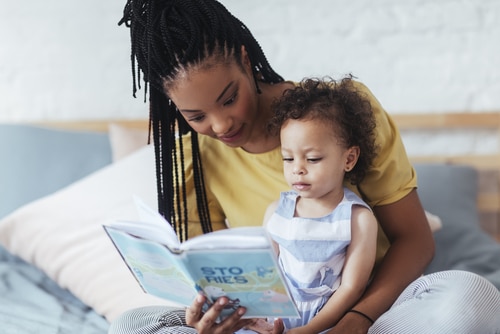 JB Pritzker, the governor of Illinois, announced a $270 million Child Care Restoration grant program during his visits to Skip a Long Child Development Services in Moline and Rock River Valley YMCA Children's Learning Center in Rockford. Parents, childcare service providers, and local officials were alongside Pritzker during his visits.
The grant program is the first one of this kind in the nation, according to the experts. The program will support the local healthcare providers across the state. It will help them to ensure the best care for the children through the coronavirus pandemic. Pritzker said, "Strengthening child care is as much about building a strong economy as it is investing in our young people – both critical aspects of building as Illinois that truly serve our working families."
Pritzker is working on the goal of making Illinois the best state in the nation in terms of raising young children. He said that they were facing a lot of challenges in this regard but their commitment was stronger than anything else. The economic health of the childcare providers in Illinois will be supported by at least $270 million. The funds will be provided under the state's Coronavirus Urgent Remediation Emergency (CURE) Fund.
The economy of Illinois is continuing to reopen in the upcoming weeks and months. The small businesses have also been supported by the CURE Fund in the form of the Business Interruption Grants (BIG) Program. The Program provides funds to businesses that lost revenue due to the pandemic.
US Congresswoman Cheri Bustos US Representative Mike Halpin and Stephanie Acri, the mayor of Moline, joined Pritzker when he made the announcement. The grant program will be developed by the Department of Commerce and Economic Opportunity and the Illinois Department of Human Services. The Illinois Network of Child Care Resource & Referral Agencies (INCCRRA) will provide the administrative services for the program.