Lightfoot joins in forming $5 million fund for overlooked by previous COVID-19 relief packages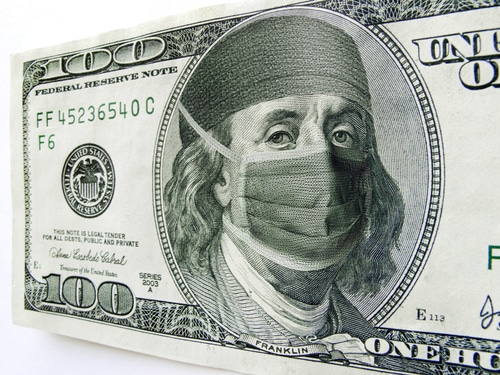 Lori Lightfoot, the mayor of Chicago, is backing cash assistance for the residents of Illinois who were excluded from the previous coronavirus relief packages. She has joined in forming a cash assistance fund of $5 million to provide cash assistance to the residents of Chicago. According to a news release, the city will distribute up to $5 million to as many as 300000 residents under this program.
The Chicago Resilience Fund will distribute $1000 per household in the city. The funds will be distributed among undocumented individuals, mixed-status families, returning residents, and dependent adults, the press release stated. Lightfoot said, "The fund is targeted for those unable to benefit from federal financial stimulus."
The city will focus on making the fund as much inclusive as possible. Lightfoot said that they were committed to staying united and strong to leave no one behind. According to her, thousands of residents were left behind by the federal funds in the city. However, she praised the federal funding in response to the COVID-19 pandemic.
The pandemic hit minority groups and some essential workers badly. Lightfoot said that the federal funding could not include them in the relief efforts. She said, "These of course include our undocumented residents, mixed-status families, our dependent adults, and our college students living in poverty." She also mentioned those who recently left released from prisons.
Lightfoot said that she would not allow a division due to the things happening at the federal level. She affirmed that the city would support all of them. Lightfoot said that the diversity of Chicago is their strength as it was a welcoming city for the immigrants and refugees. Kimberly Lightford, the State Senator of Chicago, backed the project. Lightford said that it would provide important relief to the black and brown lives.