Pritzker signs Hospital Assessment and Health Care Affordability Acts into law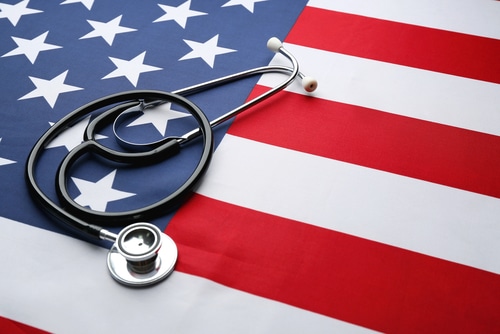 JB Pritzker, the governor of Illinois, signed two bills into law to improve the health care facilities for Illinoisans. He signed SB 2541 into law that deals with the renewal of the Hospital Assessment Program. The other bill is SB 1864, the Health Care Affordability Act. The communities across Illinois have been affected badly by the coronavirus pandemic. Both of these laws aim to provide quality health care to these communities.
Gov. Pritzker said that the pandemic affected uninsured and underinsured communities badly. He also focused on the impacts of the pandemic on Black and Brown communities in Illinois. He said, "The COVID-19 pandemic has only heightened the nation's critical need for more equitable health care access and delivery."
The safety net hospitals will get $250 in additional annual funding through these laws. Gov. Pritzker said, "I applaud the work of leaders in General Assembly and the bipartisan, bicameral Medicaid Working Group for coming together to advance a vision of health care as a right, not a privilege, for all Illinoisans."
The state will get an additional $250 million in federal funding via the Hospital Assessment Program. The Hospital Assessment Program is a $3.8 billion program. The last assessment was conducted four years ago. The Illinois Department of Healthcare and Family Services (HFS) worked with the General Assembly to distribute funds among the hospitals located in Illinois. The hospitals that provide services to a higher number of Medicaid patients were prioritized by the HFS.
The legislation reserves funds for improving access to health care in Illinois. It will make the Medicaid program more effective and responsive. The under-resourced communities in Illinois will get diagnostic and treatment services through these reserved funds. The legislation will also help to make payments to hospitals more transparent. The billing system will also be simplified for some services.