Pritzker: Congress relief needed by States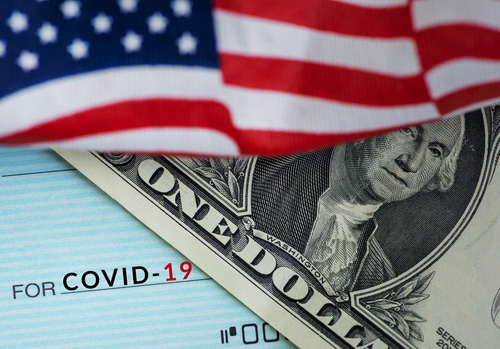 Illinois Governor J.B. Pritzker said that states and local governments are depending on Congress for relief. The governor made a strong pitch for additional COVID-19 relief from the federal government. Pritzker cited that due to the COVID-19 pandemic's economic collapse, states are struggling with revenue reductions.
Pritzker cited that California is short as much as $20 billion. The governor estimated that in the current fiscal year beginning July 1, Illinois lost tax revenue at $5 billion. Pritzker said Tuesday at a news conference celebrating the last round of $7.5 million in grants distributed by the Illinois COVID-19 Response Fund, "I'm very hopeful that Congress will step up."
Pritzker warned that more than just critical services like police, fire, and school would be at risk if states and local governments are not funded. He said, "It will harm the economy of the country if there are massive layoffs that occur as a result of a failure of state and local funding." Pritzker said that major corporations had received billions of dollars in free or low-interest loans through previous COVID-19 relief packages.
The Federal Reserve buying corporate debt also helped the corporations. Pritzker said that he finds it illogical to not support and give relief to very social services. U.S. Sen. Dick Durbin also finds it strange that the social services are not helped. "If Congress does not act and act soon," he said, "many of them will face cutbacks in critical employees" — police officers, firefighters, teachers, and health-care workers.
Durbin said that the big states as well as small regions are also affected. The government needs to spend for additional testing to contain the COVID-19 as well as providing schools with more funds for addressing the pandemic.