Public clubhouse in Addison approved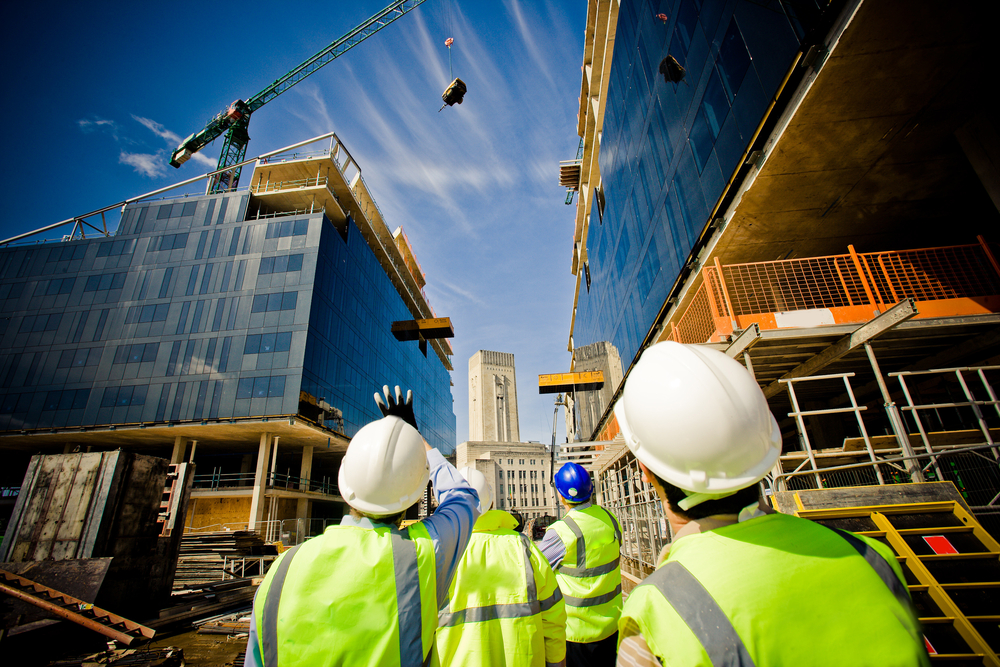 Construction will begin on a public clubhouse in Addison as the DuPage Forest Preserve District gives approval. A public clubhouse and visitor center at the Preserve at Oak Meadows in Addison will be constructed.
Pepper Construction Co. has been approved as the construction manager of the project by the district's commissioners. The agreement is for "guaranteed maximum price contract" of $12.6 million or less. The one-story clubhouse will a state of the art building comprising of 18,018 sq.ft. The building will have a restaurant with indoor and outdoor seating areas, a multipurpose event room with an outdoor terrace, a pro shop, locker rooms, kitchen, and office space.
The building will be designed to be eco-friendly. It will have a green roof as well as other features that comply with ComEd's energy efficiency program. The building, to reduce the number of birds flying into windows, will have a bird-safe glass as well.
The future clubhouse was the former Elmhurst Country Club. In 1985, the Forest Preserve District bought the Country Club. In 2009, a fire had destroyed the original 50,000 sq. ft. clubhouse. There were public calls to build the clubhouse again but Forest Preserve District Executive Director Ed Stevenson said there were other matters related to the infrastructure of the clubhouse to attend to before committing to building it again.
There was a major two-year restoration project for Preserve at Oak Meadows. The stormwater management and water quality were restored as well. A premier 18-hole public golf destination was created as well. It had a grand opening in 2018. The new clubhouse project is expected to be done by September 2020.