Pumpkin Composting Event to happen in Elgin on November 7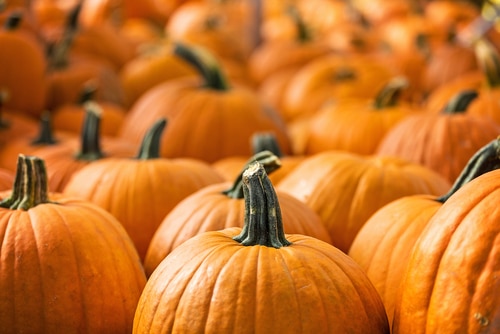 The residents of the City of Elgin will get an opportunity to compost their pumpkins with a collection event on November 7, 2020. The event will take place from 9:00 am to 12:00 pm in the parking area of Hawthorne Hill Nature Center. The Center is located at 28 Brookside Drive in the City of Elgin.
The Pumpkin Composting is a free, one-day annual event that is celebrated by several communities. Elgin is celebrating its fifth pumpkin collection event this year. The event is sponsored by the Elgin Sustainability Commission. The purpose of the event is to educate people about the importance of composting pumpkins and keeping them out of the landfill.
Tom Armstrong, the head of the Elgin Sustainability Commission, said, "This event is a great opportunity to divert a lot of organic waste from the landfill." The reduction of waste is an important requirement of keeping the environment healthy and clean. People should play their role in the form of such small acts to help reducing waste. "It is also a great way to share information of composting," added Armstrong.
The participants are required to wear face masks during the event. The volunteers will unload the pumpkins brought by the participants. The participants can also smash their pumpkins into the collection container after parking their vehicles. In 2016, the City of Elgin collected 0.87 tons of Pumpkins. Similarly, Elgin collected 2.96 tons of pumpkins in 2017, 3.72 tons in 2018, and 3.54 tons in 2019.
Waste Management, SCARCE, and Kane County Recycling are cooperating with the Commission to organize this event. Jan Monell, the Liaison of the Elgin Sustainability Commission is always there to provide you information about the event. You can contact him by calling at 847-531-7012. The updates about the events are shared on the Facebook page of the Pumpkin Composting Event.