First-degree murder charges filed against teen suspect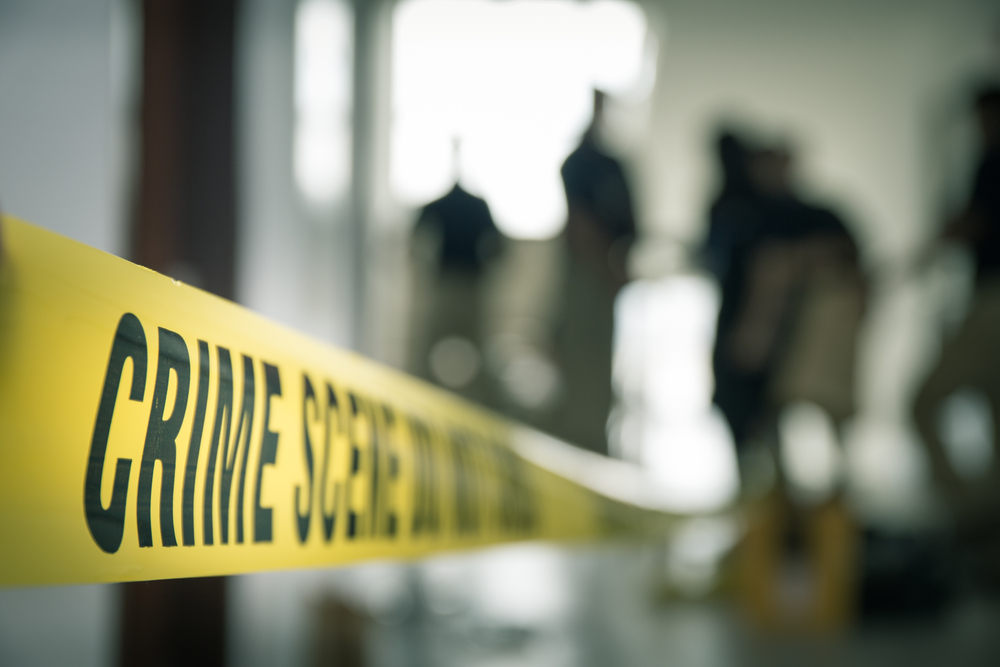 A Hoffman Estates male was shot in the face on Tuesday, October 27, 2020. The homicide investigators of police announced in less than one week that they suspected a teen of being involved in the murder. Police announced on Monday, November 2, that the charges of first-degree murder and attempted armed robbery have been filed against a 17-year-old male suspect.
Roberto Avila-Juarez, the 20-year-old victim of the murder, and the 17-year-old suspect knew each other, according to the Hoffman Estates Police Department. Police further told the media that the murder was not a random crime. The teen suspect is kept in the Cook County Juvenile Detention Center by the authorities. However, his identity is not released by the police.
The Hoffman Estate Police and Firefighters/Paramedics received a report on Tuesday, October 27, 2020, at 11:43 am about the incident. The report claimed that a male victim was found at a house in the block of 200 Berkley Lane in Hoffman Estates. There was a lot of blood at the scene, according to the report.
The victim was found by a person or a number of people. Police responded immediately after receiving the report of the murder. They discovered a morally wounded shooting victim upon their arrival at the scene. The offender had fled from the scene before the arrival of the police. Police ensured that the scene was secure. Hoffman Estates Police Department reported that they found the victim dead at the scene.
The crime scene is located nearby the Hoffman Estates Police Department Headquarters in Cook County. Police started their investigation of the case immediately in a ranch home located southwest of Higgins Road and Roselle Road. The Cook County Medical Examiner's Office announced on Wednesday, October 28, 2020, that Avila-Juarez became the victim of a homicide and was shot in the face. The identity of the victim was initially kept secret.