Rep. Mason helps to improve order of protection through introduction of new legislation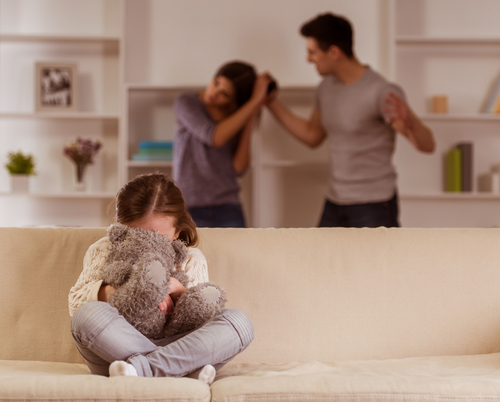 Legislation has been introduced by Rep. Joyce Mason, D-Gurnee, to improve the accessibility and efficiency of requesting an order of protection. The legislation will allow the victims of domestic violence to request an order of protection electronically. Mason said, "For people experiencing violence by an abuser, ensuring a safe and fast process to get an order of protection is crucial."
Mason said that the new legislation will allow the victims of violence to request an order of protection in a safe way anywhere in Illinois. The privacy and safety of the residents will be ensured via this legislation. Mason added that the legislation would allow the residents of Illinois to submit the necessary paperwork outside normal business hours.
The legislation allows the people to submit the request from a private place at any time. It will save the important time of the residents as they will not need to wait in long lines at the courthouse. The residents of all counties of Illinois will be able to file a petition electronically under House Bill 4455. According to Mason, the legislation will improve the accessibility of the public towards the order of protection.
The process of online petition filing for the issuance of an order of protection is present in DeKalb, Kendall, Lake, LaSalle, McHenry, Will, and Winnebago Counties. This legislation will allow the residents of all counties of Illinois to access an online petition filing system. It removes one step in a lengthy process of getting an order of protection.
Mason's House Bill 4455 allows the residents to get assistance from the domestic violence advocates in preparing the petitions electronically. Mason said that she knew people were putting themselves in vulnerable positions due to the lengthy process of petition filing. She said, "Victims from every state must have the same access to the online resources." This legislation will help the victims of violence to get access to online resources anywhere in Illinois.