Restrictions for Illinois fall sports announced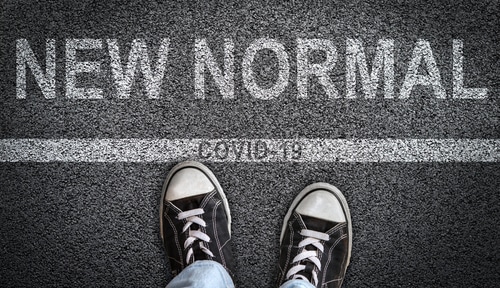 Illinois' new state restrictions for sports aren't just limited to high school football, which will be moved to the spring. Illinois Governor J.B. Pritzker feared the spread of COVID-19, so on Wednesday released guidelines for youth and recreational fall sports. The guidelines essentially cancel the upcoming high school football season.
There is some good news as well for sports fans. The guidelines aren't applicable to professional or collegiate sports. Pritzker announced guidance for youth and adult recreational sports. They include, but not limited to, school-based sports, travel clubs, private leagues and clubs, recreational leagues and centers, and park district sports programs.
Illinois Department of Public Health (IDPH), the Illinois Department of Commerce and Economic Opportunity (DCEO), and the Illinois State Board of Education (ISBE) developed the guidance. They also consulted with a number of stakeholders including the Illinois High School Association (IHSA) and the Illinois Elementary School Association (IESA).
Governor Pritzker said, "I know our hearts break when we hear the word 'restrictions,' especially when it comes to our children's love for their sports. Whether this year is their first time on the court or it's their senior season – this isn't the news anyone wants to hear." He added in view of the country's COVID-19 situation, the toughest choice is also the safest one. Therefore, the guidelines restrict youth and adult recreational sports in Illinois.
Sports are categorized into three risk levels by the newly released guidance. They are lower, medium, or higher. They are determined by the amount of contact between athletes and their proximity during play. On Saturday, August 15th, the guidance takes place. DPH Director Dr. Ngozi Ezike says we have to coexist with COVID-19, so the decision making has to be smart.