Reviving Illinois' Economy; Aim of New Legislative Commission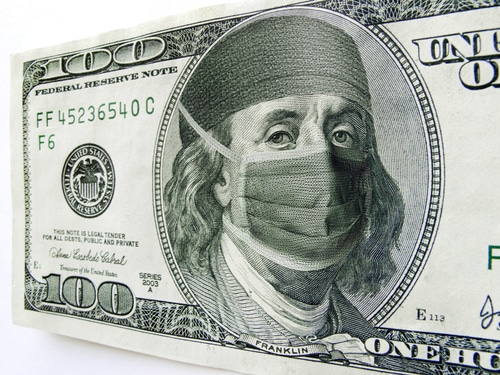 The Restore Illinois Collaborative Commission is created to help revive Illinois' economy amid the COVID-19 Pandemic, but there is a difference of opinion on what the commission's role will be. The state's leading business group is skeptical the group of lawmakers will meet its first deadline.
The state legislature created the commission in a special session last month. On Friday, the governor signed the measure. It is not expected the group will provide a legislative check on the governor's ability to issue months of consecutive disaster declarations, unilaterally reshaping the state's economy.
"In light of this crisis, and the heightened need for collaboration between the legislative and executive branches, the General Assembly hereby establishes the Restore Illinois Collaborative Commission," the law states. "The members of the Commission will participate in and provide input on plans to revive the various sectors of the State's economy in the wake of the COVID-19 pandemic."
Every 30 days, the reports are due through the end of the year. The first report is due to the entire General Assembly on July 1, 2020. The 14-members commission members have not yet been announced by legislative leaders. There'll be eight Democrats split evenly from the House and Senate and six Republicans, three from each chamber. State Rep. LaShawn Ford, D-Chicago is hoping the commission will take up how to spend the federal dollars.
He said, "The governor's got $1.7 billion to spend on COVID-related measures to revitalize the neighborhoods and we've got until the end of December 2020 to do that." State Rep. Grant Wehrli, R-Naperville is keeping low expectations from the commission. He said, "I hold little hope for the fact that we're going to look at any true business reforms, increased manufacturing and things like that, things that this state desperately needs coming out of this commission because there simply isn't the desire to see the private sector success coming out of the governor's office."