Trade Deficit Cut is the Biggest Win of US so far in almost one year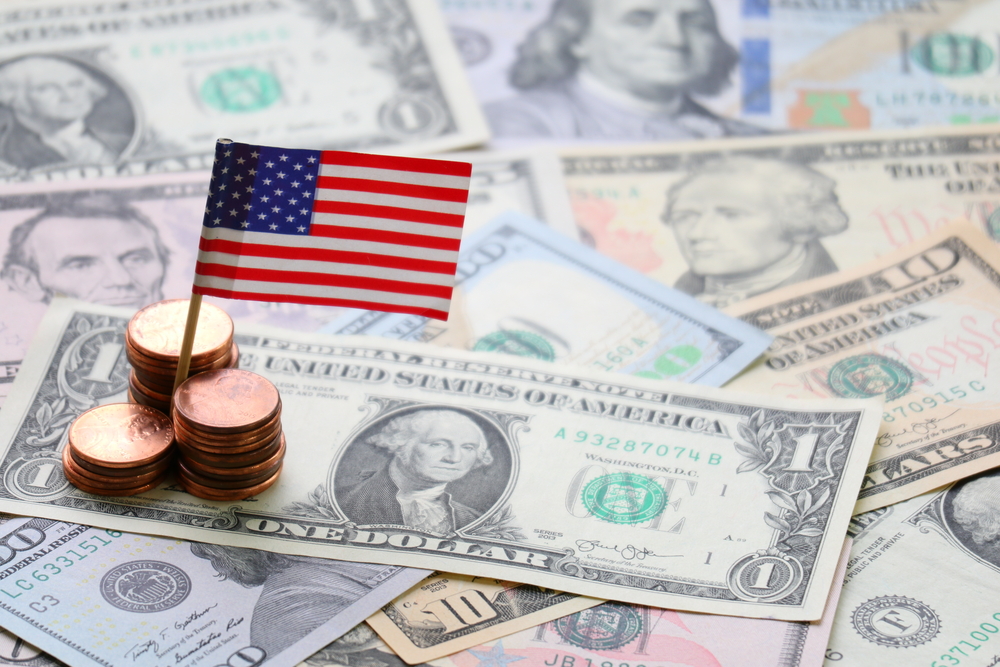 A gradual drop is seen in the trade deficit of the United States of America. According to Commerce department, the deficit between US and its global partners dropped sharply in January. The expected trade deficit was $57 in January 2019, but the actual deficit recorded by the Commerce Department is $51.15 billion which is a great achievement by US.
Trump administration is working hard to level the playing field of trade with its partners and China and a good result has been witnessed in the form of 14.6 percent drop in trade deficit. It is the sharpest drop since March 2018 which means it is a biggest win of US so far in almost one year. US economy has become better with the following key figures: –
Exports rose to $207.3 billion
Imports fell to $258.5 billion
Goods deficit dropped to $73.3 billion
Michael Pearce, senior economist at US Capital Economics, said, "The drop in the trade deficit in January is mainly due to the drop in the imports by the United States of America". He added, "it shows that our economy is going in the right direction and it is a positive sign for the further growth". The net trade is also seemed to be positive and an economic growth is expected in the first quarter.
It is really good news for US that its economy is getting better and the country is on its way to achieve a level playing field in terms of trading on international level. US economists are optimistic about the growth in economy in the first quarter of 2019. US has achieved a target of reducing the imports and enhancing exports. It can be considered as the biggest win of US in almost one year. The Atlanta Federal Reserved raised the GDP to 1.5 percent after the report. It is a positive sign in terms of the economic growth of US, according to experts. The export of soybeans increased by $900 millions and exports of cars increased by $700 million.