Pritzker announces 5-year plan to create economy for everyone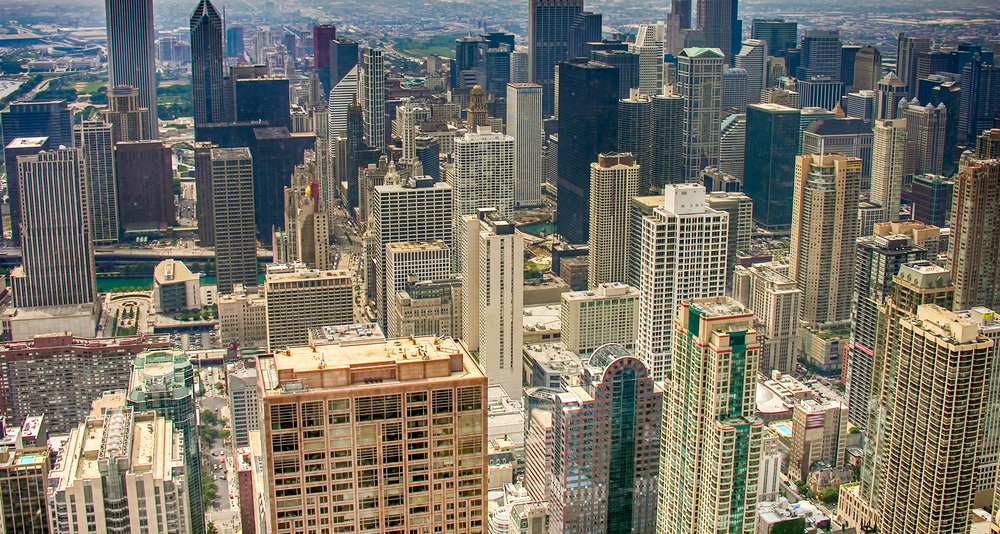 JB Pritzker, the governor of Illinois, announced his administration's 5-year plan to revitalize the Illinois economy and build future's workforce. He said that the plan would create an economy for everyone in Illinois. Illinois economy was neglected in the past, according to Pritzker. He said that he started working on the ways to improve the state's economy since he took office.
According to the plan's report, there are three priorities of the administration including laying a firm foundation for long-term growth, reducing the equity gap, and attracting more business to Illinois. Pritzker said, "Today I am proud to release my administration's 5-year plan to create an economy in Illinois that works for everyone." In the past two years, a strong growth job growth is noticed in Illinois.
Pritzker said that he considered the diverse and talented workforce of Illinois as a foundational element of the state's economy. He added that he believed in the equity and every Illinoisan deserved equal economic opportunities. According to the plan, the government is working hard to reposition the state government as a partner of the businesses and workforces of Illinois. In the past, the governments did not pay attention to the fundamental role of the workforce in economic growth.
Pritzker said that the concentrated industry clusters were ripe for expansion and there were huge opportunities for sustainable growth. He said that farming, energy, information technology, manufacturing, and transportations industries had huge potential. The administration of Pritzker will also focus on the health care industry. The 5-year economic plan has a clear vision of reinvigorating the state's economy.
The plan also focuses on attracting more business and workers to Illinois. Pritzker said that his vision was to create an economy for everyone. His administration has already started taking steps towards growing the state's economy. Illinoisans deserve equal economic opportunities no matter what their zip code is, according to the plan. Pritzker said, "Underlying my vision is the fundamental principle of equity."