Russian Plane Shot Down by Syrians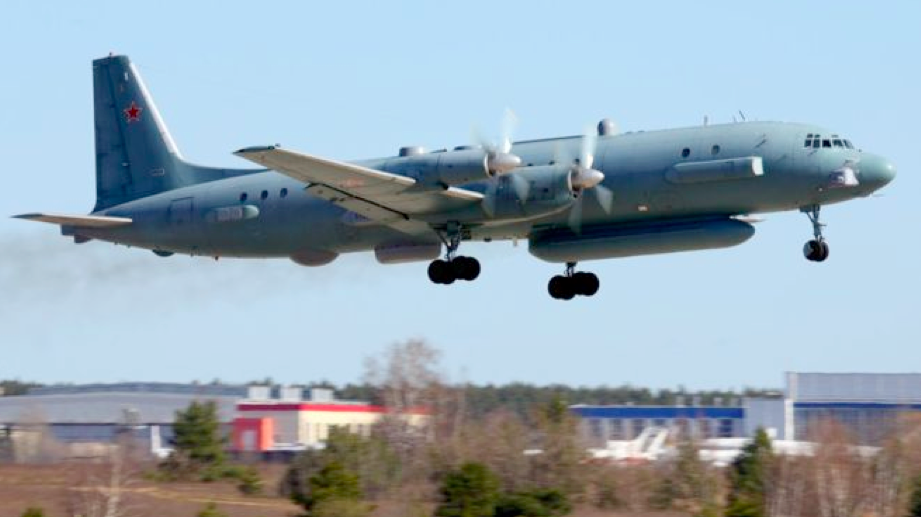 Russia lost a military aircraft on Monday night, it was shot down by Syrians. Despite this, officials blamed Israel in doing it.
The Russian aircraft crashed over the Mediterranean Sea, all 15 militaries who were onboard, died.  According to Russia's Defense Ministry, responsibility for the downing of the Russian Il-20 is on Israel. Allegedly, they used the Russian aircraft as a shield. Russian Defence Minister Sergei Shoigu said: "Russia reserves the right to take further steps in response".
Israel`s government expressed condolences to Russia but clarified that it was Syria that shot down the aircraft. It means that Syria is responsible for these deaths. Israel Defense Forced twitted: "Israel holds the Assad regime, whose military shot down the Russian plane, fully responsible for this incident".
In turn, Syrian reports declared that there was an attack first and Russian Il-20 plane disappeared from radars. The military destroyed enemy missiles. Syrian TV journalists recorded and published a video of explosions over the sky in Latakia.