Saturday Shootings Killed 4 People in Chicago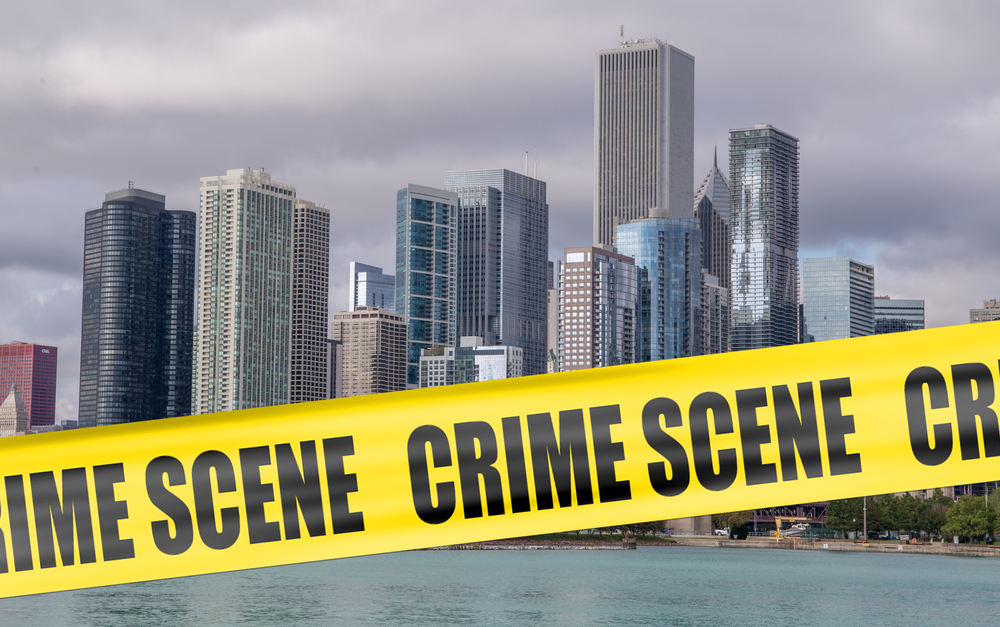 Chicago is still a huge victim of street crimes including shooting. At least, 10 people shot on Saturday across Chicago. 4 people got killed and 6 people got severely injured in the incidents.
16 – year – old boy got a shot on the chest in Garfield Park on the Northwest side of Chicago. The doctors of Stronger Hospital declared him dead.
30 – year – old man got killed in a shooting incident in Morgan Park on the Far South side of Chicago on Saturday. Christ Medical Center pronounced him dead.
47 – year – old woman and 48 – year – old man found dead in an apartment in Belmont Cragin. Police says, "it might be a murder-suicide case".
Some people got lucky as well in the shooting incidents and they only got injured. In Fernwood, two men were injured in a shooting incident. Some people opened the fire on them from an SUV of dark color, according to the police.
Christ Medical Center admitted a person in serious condition who was shot in his head. 31 – year – old man was brought to the Stronger Hospital who was shot in arm by a person. Police said, "the shot was fired due to an argument between them".
Mount Sinai Hospital received a man who was shot multiple times by an unknown person. Two other persons also came to Mount Sinai Hospital after being shot by the unknown. A 32 – year – old man and a 23 – year – old man was standing on the sidewalk of North Keystone Avenue, in 1900 block. An unknown person opened fire on them and injured them.
Before Saturday, 7 people were shot on Friday in which 1 got killed and 6 got wounded. Chicago is under a huge threat of gun violence and police is doing the job to stop them. Gang Violence is one of the major issues of Chicago.
In 2019, Chicago witnessed more gun violence cases as compared to previous year. Police says, "there must be a new plan for controlling the citizens of Chicago".