Scrap metal recycling plant construction permit issued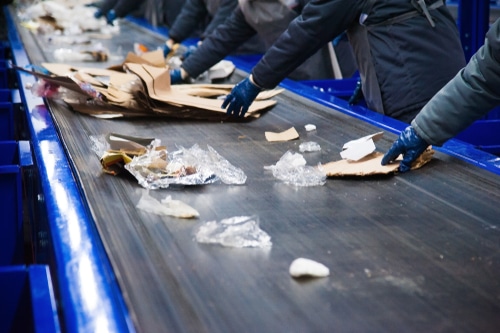 General III LLC has received a construction permit from the Illinois Environmental Protection Agency. The IEPA has also issued a document responding to public comments. General III is a scrap metal recycling plant to be built at 11600 South Burley Ave. in Chicago.
Recyclable material will be sent to the facility for shredding and processing. The procedure will be regulated and controlled through the permit's terms and conditions. The plant will be moved from its existing location in the Lincoln Park area to the southeast side of Chicago.
The move of the current General II facility comes following a deal reached in September 2019. The deal was between the city, and RMG Investment Group, the owner and operator of the new facility, and General Iron Industries, the owner and operator of the existing General II facility.