Assistant Attorney General and U.S. Attorney's Reaction on Federal Court's Decision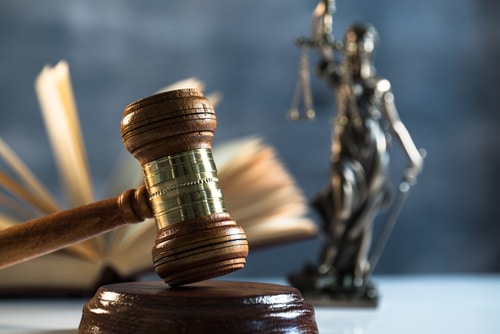 Assistant Attorney General for Civil Rights Eric Dreiband and U.S. Attorney for the Southern District of Illinois Steven D. Weinhoeft have issued a statement on yesterday's Federal Court hearing. They have agreed with the Justice Department that a legal challenge to Governor J.B. Pritzker's COVID-19 orders belongs in Illinois state court rather than federal court. The statement is summarized as:
The Illinois courts will decide whether Governor J.B. Pritzker's continuing of COVID-19 executive orders are lawful. The executive orders affect more than 12.5 million Americans. They are facing restrictions in their freedom, practicing faith, and engaging in commerce. The orders reach far beyond the scope of the 30-day emergency authority granted to the governor under Illinois law.
The United States Constitution requires every state to establish and maintain a Republican Form of Government. This means that governors cannot restrict our freedom by issuing unlawful edicts. We are self-governing. Governors don't rule us. They answer to the people through a democratic process. For this reason, all public officials including the governors have to comply with the law.
The states have to follow their own laws even in the face of a pandemic. The states should make these sensitive policy choices in a manner responsive to the people.  Doing so, both respects and serves the goals of our broader federal structure. Rule of law will always be defended by the Department of Justice.
Illinois state representative Darren Bailey challenged the legality, by filing a lawsuit, of Pritzker's actions in response to the COVID-19 pandemic. On May 22, 2020, the Department of Justice filed a statement of interest in an Illinois federal court in support of the lawsuit.