Second dark web drug trafficker conviction secured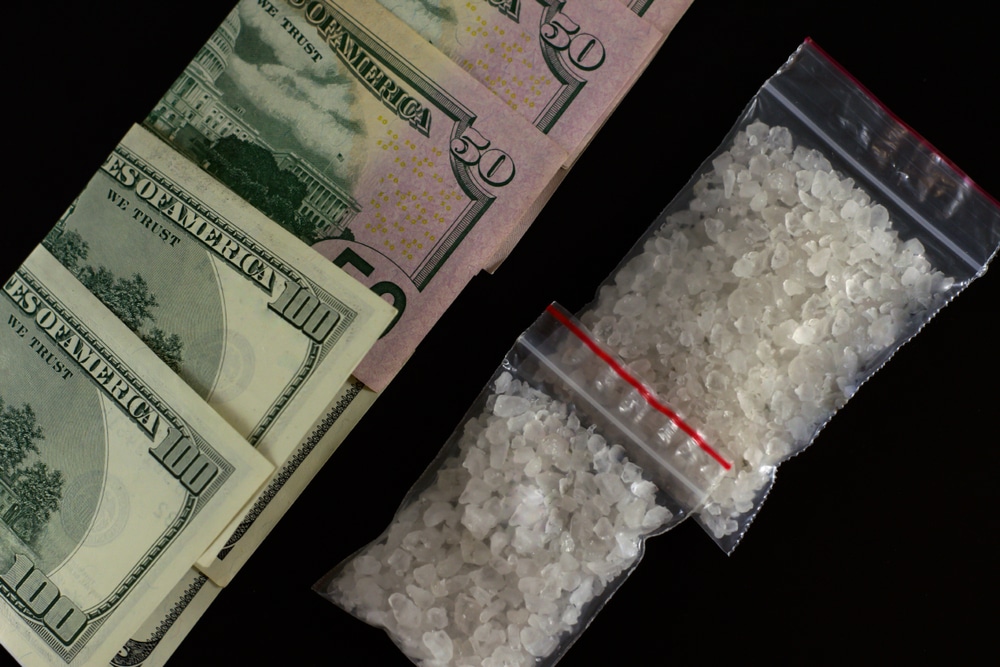 Melissa Scanlan appeared at the federal courthouse in East St. Louis, Illinois this afternoon. She pleaded guilty to all the ten felony charges pending against her in the Southern District of Illinois. She also admitted of her role in a nearly two-year conspiracy to distribute fentanyl throughout the United States via the "dark web".
She was part of two people who were known as 'The Drug Llama' on the dark web. The other person was Brandon Arias. He had already pleaded guilty to all eight charges against him earlier this year. Scanlan and Arias belonged to the same area i.e. San Diego, California. Scanlan pleaded guilty to the following ten charges:
one count of conspiracy to distribute fentanyl
five counts of distributing fentanyl
one count of selling counterfeit drugs,
one count of misbranding drugs
one count of conspiracy to commit international money laundering,
And one count of distribution of fentanyl resulting in death.
Scanlan admitted that she and Arias used the dark web market place 'Dream Market' and operated under the moniker 'The Drug Llama' to sell substantial quantities of narcotics. They had sold approximately 52,000 fentanyl pills throughout the United States from October 2016 to August 2018. The court records show that both made over $100,000 which was split evenly.
U.S. Attorney Steven D. Weinhoeft made comments about the criminal activities going on in the dark web. He said "Criminals like Melissa Scanlan who recklessly flood our communities with opioids may think they can evade detection in the shadowy corners and back alleys of the internet. But they will find no quarter there. Where they go, we will follow. With the collaboration of outstanding investigators at our partner agencies, we will use every tool and method available to find these people and prosecute them to the fullest extent of the law."