Three new Federal Indictments leads created amid alleged corruption at East St. Louis Non-profit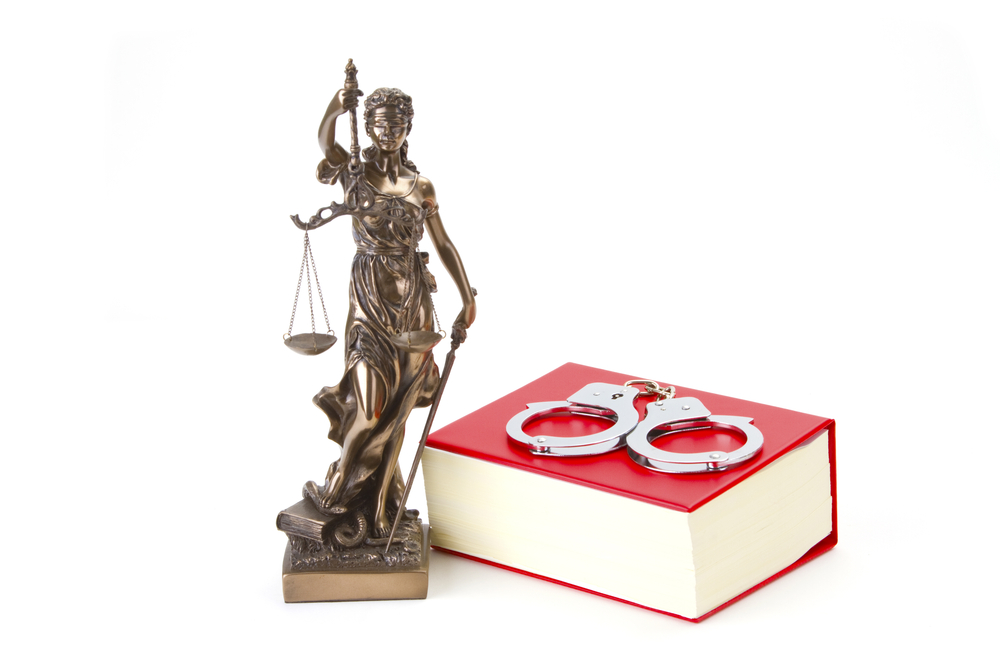 New charges are being filed against three people amid an ongoing federal investigation into corruption and self-dealing at an East St. Louis charity. The three people charged are:
Leonard Johnson, 33, of St. Louis, Missouri,
Jeremy Turner, 31, of Dallas, Texas
Tiffany Taylor, 37, of Maryville, Illinois
All of them are facing separate federal indictment for crimes associated with the Lessie Bates Davis Neighborhood House ("Neighborhood House"). The "Neighborhood House" is a non-profit organization in East St. Louis that receives federal funds. Just two months prior to these indictments, the former executive director of Neighborhood House, Christopher Coleman pleaded guilty to embezzling over $250,000 from the organization in 2016 and 2017.
The 42-year old is a resident of Troy, Illinois. He is scheduled to be sentenced on Nov. 19, 2019, at the federal courthouse in Benton, Illinois. Johnson and Turner have been charged with aiding and abetting Coleman. They are also charged with making false statements to law enforcement. Whereas Taylor has been charged with making false statements to a federal agent.
It is a felony offense to embezzle from an organization that receives federal funds. There is $250,000 fine and the person can go up to 10 years in jail. You can get a maximum of five years in prison and $250,000 fine for making a false statement to a federal agent.
Southern Illinois Public Corruption Task Force, which consists of agents with the FBI, IRS-Criminal Investigation, and the Illinois State Police is conducting the ongoing investigation. Assistant U.S. Attorney Norman R. Smith is handling the prosecution.