Signs of global economic slowdown tumble US stocks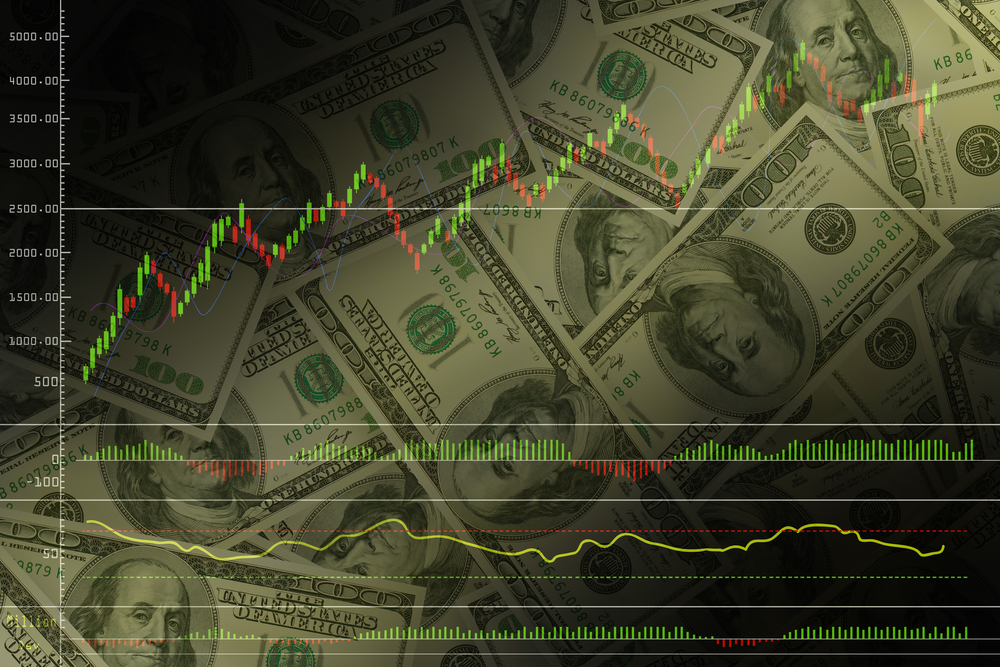 The fear of economic recession has been mounted after the signs of the global economic slowdown. The US stocks have tumbled due to the mounting signs of this slowdown. US stocks have suffered from the worst sell-offs of the year and a surge has been seen in the Treasuries.
The Dow Jones Industrial Average suffered from the worst rout of the year as it plunged 800 points. The S&P 500 also sank by 3%. The market showed the main move of a 3.1 % fall in the Nasdaq 100. A retreat of 4.2% occurred in Goldman Sachs Group Inc. Moreover, all 30 components of Dow were routed. Oil also sank 3.5% while gold rallied and the dollar rose. Alec Young, managing director at global market research at FTSE Russell, said, "Investors are selling first and asking questions later with US-China trade uncertainty lingering."
The German economy contracted in the second quarter. After this contraction, the European stocks fell approximately 1.5%. An inverted occurred in the British yield curve for the first time since the financial crisis. Jonathan Golub, the chief US equity strategist at Credit Suisse, said, "This is not a positive sign for the market and the Fed have to change this dynamic."
The bond market also tumbled as the yield on 10-year Treasuries sank 12 basis points to 1.59%. The rate of the 30-year also fell 2.034%. The Hong Kong airport resumed the normal operation after the lockdown due to a protest. The market is saying that the Fed needs to change the dynamics as it has the power to change it.
In the commodities market, gold rose 0.8% and reached a level of $1526.60/ounce. The crude oil suffered a 3.5% decline and the price per barrel slipped to $55.11. Euro, British Pound, and Japanese Yen climbed 0.3%, 0.1%, and 0.7% respectively. The Bloomberg Dollar Spot Index rose 0.3% as well. The US stocks tumbled as the investors are increasingly selling the stocks without asking anything. All of the 30 Dow components retreated and the S&P 500 sank 3%.