Trump impulses Xi to meet the Hong Kong demonstrators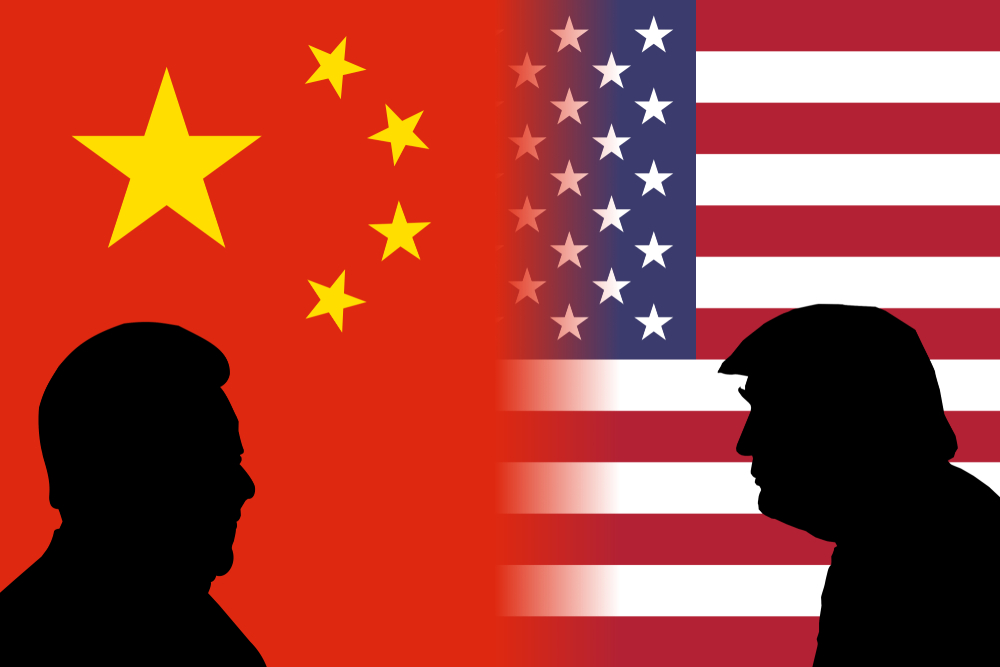 Donald Trump, president of the United States, has urged his Chinese counterpart, Xi Jinping, to meet the demonstrators in Hong Kong. The protesters in Hong Kong have been demanding democratic reforms. Mr. Trump had already suggested that he wished to meet Mr. Xi to discuss the crisis in the city. The demonstrators have been protested for the last 10 weeks against the government.
The Chinese ambassador to the UK said on Tuesday that they would intervein in Hong Kong if the crisis went further. It is one of the gravest situations which the city has ever faced. Hong Kong was given back to China by the UK in 1997. Trump tweeted, "If President Xi would meet directly and personally with the protesters, there would be a happy and enlightened ending to the Hong Kong problem."
Mr. Trump also said earlier that he had zero doubt that Mr. Xi could humanely solve the Hong Kong problem. Mr. Trump associated the trade deal with China to the Hong Kong protests in one of his tweets. He said, "Of course China wants to make a deal. Let them work humanely with Hong Kong first!" The initial protest was against the extradition bill but now the protesters demand democratic reform. They also showed their anger against the alleged police brutality.
Hong Kong was once a British colony. China controls it now under a "one nation, two systems" model. Hong Kong has its own judiciary and legal system. The extradition bill has been suspended by the government. It is unlikely that a meeting would take place between President Xi and the demonstrators. The Chinese administration has called the protesters 'rioters. It will become hard for the Chinese government to justify a meeting between the leader of the country and the rioters.
The protesters do not have a potential leader who can negotiate with Beijing. Several clashes between the protesters and the police have been reported in the past few days. John Bolton, the national security advisor of Mr. Trump, also warned China to deal carefully with the protesters in Hong Kong.