Illinois Juvenile Justice to be Transformed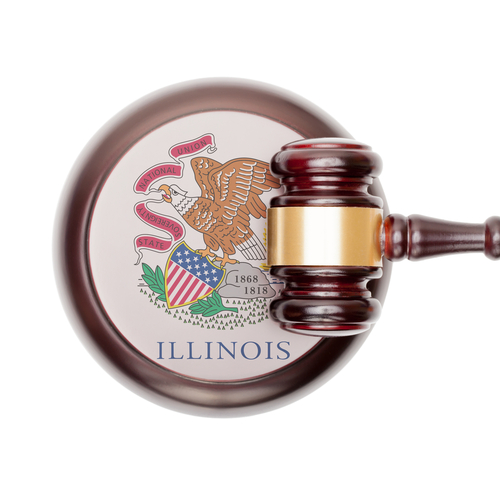 Illinois Governor J.B. Pritzker and Lt. Governor Juliana Stratton today announced the 21st Century Illinois Transformation Model. The model is a new plan that will transform the state's juvenile justice system over the next four years. Reducing the harm of incarceration is focused on the model.
The harm will be reduced by transitioning youth to small, regional residential centers, investing significantly in community wraparound support and intervention services for justice-involved youth, and increasing financial support for victim services in communities that are disproportionately impacted by violence.
The Illinois Department of Juvenile Justice (DJJ) partnered with the Justice, Equity, and Opportunity Initiative (JEO). They utilized decades of evidence from across the country, and within its own system. The data was used to create a plan to achieve meaningful transformation, better youth outcomes, and increased community safety.
Governor JB Pritzker said, "An essential tenet of good governance is recognizing the need to change the laws that have failed the people they serve – some by design. It means doing everything in our power to reverse the tide."  He added that his administration is transforming the juvenile justice system by developing the model based on decades of research.
The Illinois Department of Corrections (DOC) will repurpose the larger DJJ facilities for usage. The facilities will provide additional space and prevent overcrowding in their facilities. Current DJJ staff will continue to work in the department or in similar roles at the DOC.
Lieutenant Governor Juliana Stratton said, "We have a timely opportunity to do right by the kids, families, and communities of Illinois. As a Justice, Equity, and Opportunity initiative, this plan will eliminate harmful policies and practices of the past, improve the conditions of Illinois juvenile facilities, increase prevention programming, and bring actual justice and restoration to some of the most vulnerable youth in our state."