Slammers end their City of Champions Cup with victory against NERDS Herd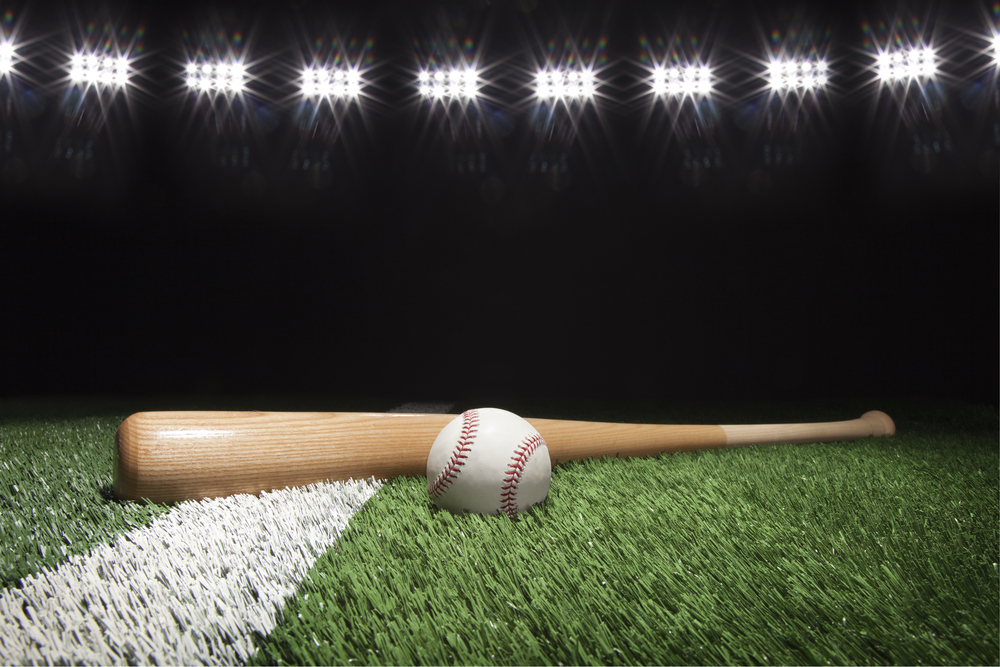 The Joliet Slammers ended their City of Champions Cup campaign on a high note with a 4-3 victory against the NERDS Herd. The bullpen of the Slammers and catcher Brian Parreira played a crucial role in the victory of the Slammers. Parreira turned out to be the hero of Sunday's game for the Slammers. His solo shot in the fifth inning of the game led his team towards a narrow victory.
In the first three innings, the game kept moving back-and-forth. In the final two-thirds of the game, Christian Tripp, Andrew Cartier, Trevor Charpie, Nathan Alexander, Joba Farrell, and Mario Samuel delivered a scoreless inning. They completely dominated the opposition lineup. Slammers took the lead in the bottom half of the fifth inning while Cartier played a decisive role through his pitching in the top half of the fifth inning.
Charpie earned a crucial fourth save of the season in the ninth inning. He also stroked three players of the opposition out in the ninth inning. At the plate, Noah Vaughan, Jacob Crum, and Zack Kirtley played a winning role for the Slammers. Vaughan scored a run, an RBI, and two walks. Ashton Creal, the right fielder of the NERDS Herd, scored the biggest hit of the Sunday night's game. He scored his first home run of the season. Unfortunately, he ended up the game on the losing side.
James Free, the third baseman of the Herd, also played well in the game. He scored a run, a walk, and an RBI. The Herd kept the game close due to the excellent pitching of Jake Binder, Kipp Rollings, Bubby Rossman, and Ian Krol. They pitched a shutout inning each in the Sunday night's thriller.
The Slammers ended up the 2020 City of Champions Cup with a 21-5 record. They finished in first place on the table. On the other hand, the Herd ended up their season in fourth place with a 7-19 record. Brian Parreira remained the Merchants and Manufacturers Bank Player of the Game.