Grand Reopening of Knoch Park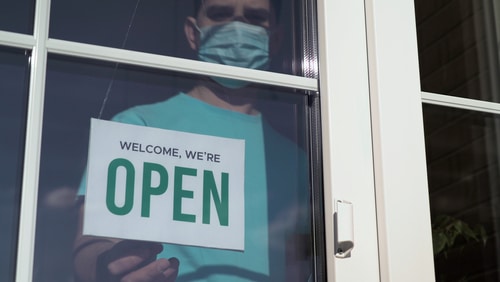 Grand Reopening of Knoch Park is set for at 4:00 p.m. on Thursday, September 17 at Knoch Park, located at 724 S. West Street. Representatives of Naperville Park District and Naperville Community Unit School District 203 will give remarks followed by a ribbon-cutting. Please review the Park District's outdoor events participation guidelines at napervilleparks.org/coronavirus if you are planning to attend the event.
Limited parking is available at Knoch Central Maintenance Facility, located at 427 W. Martin Ave., with additional on-street parking along Martin Ave., at Naperville Central High School, and at the Knoch Park parking lot located south of Martin Avenue along West Street. The Park District and School District 203 worked together, over the past two years, to plan and complete several improvements to the athletic fields and courts in the north section of Knoch Park, between Hillside Road and Martin Avenue.
School District 203 constructed a new girls' varsity softball field and a circle drive/drop-off lane at the Knoch Park Central Maintenance Facility parking lot in 2019 and early 2020. District 203 and Park District signed an intergovernmental agreement that included a 20-year lease for the school to construct, maintain, and use the new girls' varsity softball field.
The agreement states that in addition to school use, the field will be made available for community use. The Park District installed a multi-purpose synthetic turf field with sports lighting, 4 pickleball courts, walkways, and landscaping in 2020. The intergovernmental agreement for the 2020 improvements includes cost-sharing between the School District and Park District for the synthetic turf field.
The agreement also includes share usage during peak times with maintenance and scheduling of the field managed by the Park District. The synthetic turf field will expand field availability for other sports usage as well.