Sullivan High School goes $25 million renovation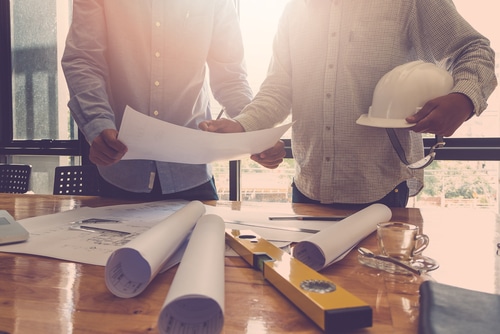 Sullivan High School in Rogers Park. At 6631 N. Bosworth Ave. will underway massive renovations as Chicago has issued an $18 million building permit. The overall renovation cost for the school at 6631 N. Bosworth Ave. was estimated at $25 million, according to Block Club Chicago's earlier reports.
Some of the renovation work includes replacing a leaky roof, overhauling the science labs and gymnasium, and other work, including installing new windows and masonry work to repair historic facade features. The gym will receive a new scoreboard, backboards, and bleachers. The science labs are also being upgraded.
The permit also references ADA upgrades, fire alarm upgrades throughout, interior hazardous material abatement, interior patching and painting, structural repairs, and deck infills, with associated mechanical, electrical, and plumbing work. Tyler Lane Construction Inc. is overseeing the project as a general contractor.
Key subtrades include: Electrical – Broadway Electric, Inc.; masonry – Illinois Window & Glass; plumber/plumbing – Caldwell Plumbing, Co., Inc.; and refrigeration and ventilation – May-Aire Heating and Cooling.