SNAP Recipients to be connected with jobs through Innovative new pilot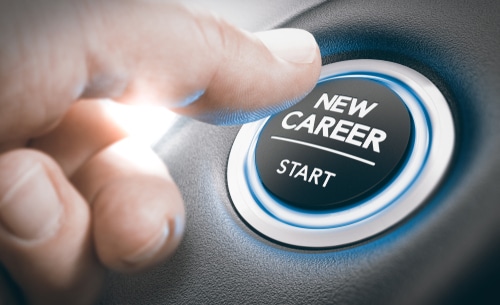 The Illinois Department of Human Services (IDHS) has announced an innovative partnership with private philanthropy and the National Able Network. The Network will expand to the number of organizations that are able to provide work and training resources for SNAP (Supplemental Nutrition Assistance Program) recipients in Illinois.
IDHS' SNAP Employment & Training involves the SNAP to Success program. The platform leverages federal funding to partner with community providers who help SNAP participants find employment or advance in their careers. These services are provided by the SNAP to Success program at a little to no cost to the State of Illinois.
Half of the resources are provided through the federal government and the remaining 50% provided by the community agency. IDHS Secretary Grace B. Hou. "SNAP to Success focuses on sustainable results for our customers. These programs give our customers the tools they need to not only find jobs, but build long-lasting careers."
Hou added, "At little to no cost to the state, this program will expand over time, and participating community agencies can grow their programs by reinvesting the federal reimbursement they receive into future services." IDHS has expanded the SNAP to Success program in partnership with the Chicagoland Workforce Funders Alliance. They will launch a new pilot in Chicago to better engage and support small and medium based providers to participate in the SNAP to Success program.
National Able Network will act as the intermediary and centralize provider selection, monitoring, reporting and fiscal/program accountability requirements for the SNAP to Success program in Chicago. Bridget Altenburg, National Able Network President & CEO said, "To make the greatest impact in our communities, we serve job seekers both directly through our own programming but also indirectly by helping small- to medium-sized nonprofit organizations build a stronger back office infrastructure."