Illinois plans to enable 1.8 million SNAP recipients to purchase food online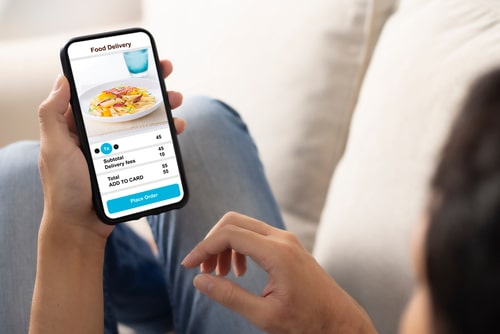 The Illinois Department of Human Services (IDHS) and JB Pritzker, the governor of Illinois., announced today that they were planning to enable thousands of SNAP recipients to buy food online. The federal government has approved the plan of the state. The participating grocery retailers will sell food online under this plan.
According to the Pritzker administration, the new purchase option will initiate form June 2. The government will notify All Link customers about the usability of their card to order food online. Pritzker said, "To keep more families safe and healthy, my administration is expanding the ways in which SNAP recipients can acquire groceries to include online purchasing."
Pritzker announced that the SNAP landscape in Illinois would include this new feature on a permanent basis. The step is taken by the Illinois administration to allow people to shop safely and easily during the COVID-19 pandemic. Dick Durbin, a US Senator, said, "I partnered with Senator Duckworth and Pritzker's Administration to push USDA to address technological barriers."
Durbin said that it would help millions of people in Illinois to get food safely on their tables. He ensured, "I will continue to look for ways to expand access to SNAP benefits and food programs." US Senator Tammy Duckworth also supported the idea of online food purchases. He said, "I am glad to have a partner like JB in Illinois, and I will continue working with Durbin in Washington to secure needed support."
The SNAP recipients will be able to order groceries online by entering their Personal Identification Number (PIN). The SNAP Electronic Benefit Transfer (EBT) implementation program has been approved by the US Department of Agriculture (USDA). Grace B. Hou, the secretary of the IDHS, said, "We are so pleased that USDA approved our request." Amazon and Walmart accepted to receive orders after the successful launch of the program site.