JJC Board of Trustees appoints Betty Washington board member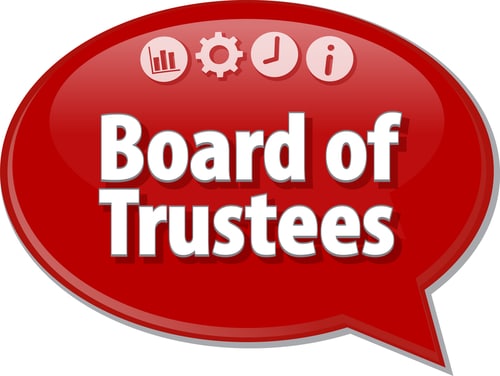 The appointment of Betty Washington to the board has been approved by the Junior Joliet College Board of Trustees. Washington took the office during the meeting of the Board that took place on March 11. Mike O'Connell, a former member of the JJC Board of Trustees, left a position for a new member. Washington occupied O'Connell's position.
O'Connell stepped down from his position earlier this year. Washington said, "I applied for the vacant position on the JJC Board of Trustees because I felt I would add another level of diversity to the board." She added that she believed in affordable and quality education for the students. She admired the effort of the JJC in terms of providing quality and affordable education.
Washington is an experienced lady in administrative roles. She also has great communication and leadership skills. She has been working as a substitute teacher for Joliet Public Schools District 86 currently. She worked as a family resources supervisor at Illinois Action for Children for eight years. She retired from the organization in 2018. She also has been attached to AT&T in different roles for the past 30 years.
She worked as the budget and planning manager for AT&T most recently. She is a well-educated lady as she was graduated from Lockport Township High School. She went to the University of St. Francis for higher studies. She got two degrees from there including a Bachelor of Science in organizational management and a Master of Science in training and development.
Washington also earned a Certificate of Completion from Harvard Divinity School in community development and leadership. She is a mother of four adult children. She is also working as a member of several community organizations including Silver Cross Health Community Commission, NAACP, and the Fairmont Community Partnership Group. Washington said, "JJC is unique in that it is the nation's first public community college."