Somali militants hit US drone base and Italian convoy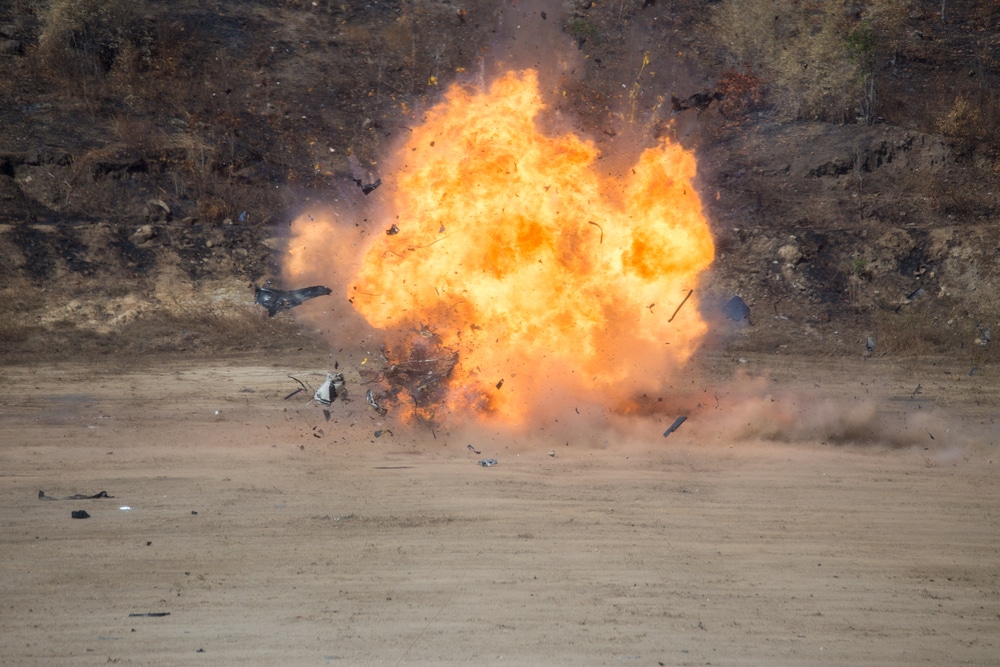 Two separate attacks were conducted by the militants of Somalia on a US military base and an Italian military convoy. The officials said that Italian military vehicles were exploded in Mogadishu, the capital of Somali while a US facility in Baledogle was targeted by a car bomb and gun attack. The US base is located about 100 kilometers away from Mogadishu on the south side.
The US base is used for the training of Somali commando units. Al-Shabaab militants were behind the attack on the US base. The explosive material was detonated by the militants at the entrance of the base. When the material exploded, the militants attempted to storm the premises. A fight took place outside the camp between the militants and Somali-US forces after the explosion, Abdifitah Haji Abdulle, Lower Shabelle's deputy governor, said. The causalities have not been reported so far.
Somali National Army Radio reported that the terrorist attack was repelled by the Somali and US forces. The Italian Defense Ministry said that a blast hit two of their light armored vehicles in the capital of Somalia on Monday morning. The vehicles were returning back after conducting the training with the Somali armed forces. Reuters also reported the Italian military vehicles hit in a blast.
Somalia Memo said that Al-Shabaab militants claimed their hand behind the attack on the US military base. The group stated that the base was used against them in the form of drone attacks launched from there. The attack has been investigated by the US Africa Commando. US Africa Commando said, "We are working to confirm details on the incident and we will have more information as soon as we can confirm facts."
Al-Shabaab is facing a lot of pressure in the region as it has lost key parts in recent times. These attacks are coming due to that pressure on the group. Bariire is a key area that is lost by the group. Kyle Milliken, a US Navy Seal, was killed in Bariire in 2017. The US troops, Somali forces, and African Union have stepped up the operations against the Al-Shabaab militants.