First Sikh deputy of Houston-area is shot dead during a traffic stop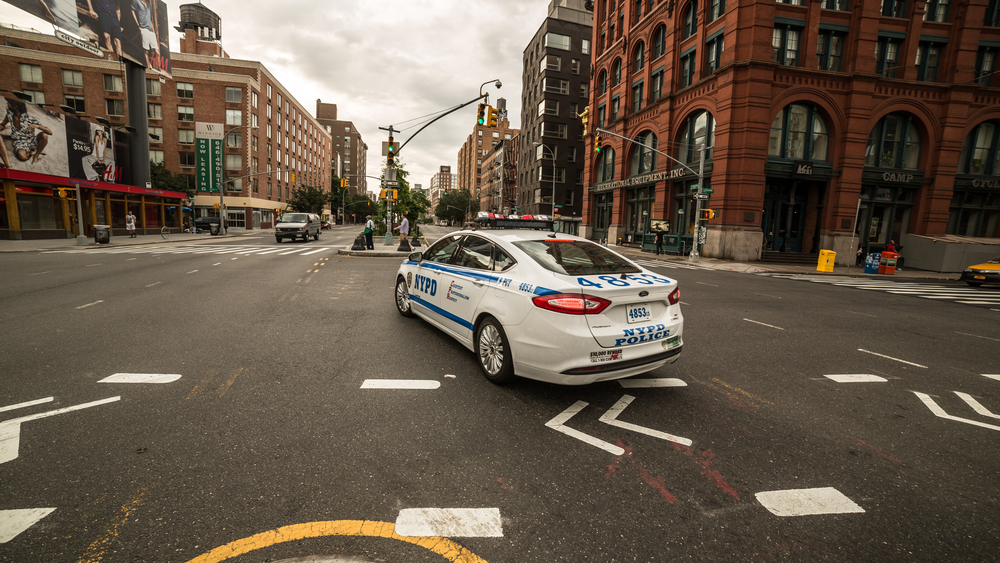 stockelements / Shutterstock.com
Sandeep Dhaliwal, the first Sikh to become a deputy at a Houston-area sheriff's department, was shot in the head from behind during a traffic stop. Dhaliwal paved the way for the Sikh community to join the police department. He was conducting a traffic stop when he was shot dead. Ed Gonzalez, the Sheriff of Harris County, said, "Dhaliwal is shot dead during a traffic stop."
Gonzalez added, "He wore the turban, he represented his community with integrity, respect, and pride and he was respected by all." Gonzalez wrote in his tweet, "There are no words to convey our sadness." A man got out of his car with a gun in hand when Dhaliwal returned back to his patrol car during a traffic stop. The man shot Dhaliwal from behind in a coo-blooded manner, Gonzalez said.
The sheriff's office told in a tweet, "Robert Solis, 47, has been charged with the capital murder of Deputy Sandeep Dhaliwal." The weapon used by Solis in the murder of Dhaliwal has been recovered by the deputies. Gonzalez said, "It is the worst day, the worst nightmare for any police executive." Adrian Garcia, the police commissioner of Harris County, said, "This guy had a heart of gold, he treated his brothers and sisters in law enforcement as if they were just brothers and sisters."
Dhaliwal also prioritized the broader community on himself. Sylvester Turner, the mayor of Houston, said that Dhaliwal represented the diversity of their community. Greg Abbott, the governor of Texas, said, "This tragic loss is a grave reminder of the risks that our law enforcement officers face every single day."
The state of Texas is keen to bring the killer to justice. Abbott praised the officers who responded immediately for arresting the killer. Dhaliwal was shot from behind in his head, the dashcam video revealed. A nearby resident saw Dhaliwal in trouble and came to help him. Solis ran towards his car after shooting the deputy and drove away. Police arrested the shooter and a woman sitting in his car.