The Cubs will face off the Reds in Series Finale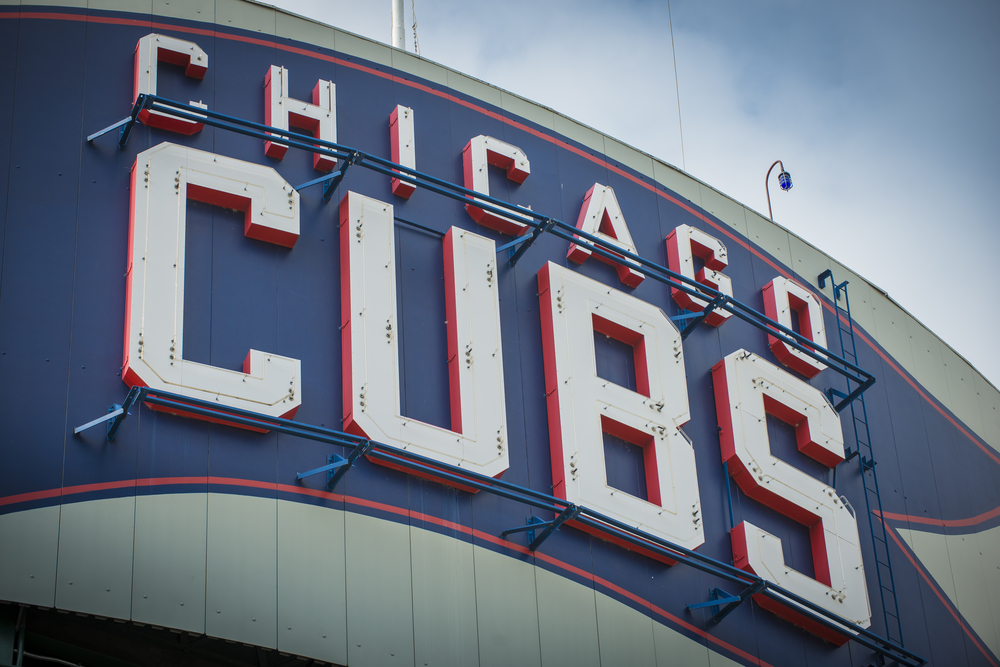 Kent Weakley / Shutterstock.com
The Chicago Cubs will take on the Cincinnati Reds in a rubber match in the series finale. The Cubs have already lost the three-game series last month and they will be looking for revenge this time around. They will welcome them to their home ground this Sunday afternoon.
The Cubs had dropped two games out of the three on the road. The Cubs have won 18 of their past 26 games and have posted a 10-1-2 record in their past 13 series. The Reds are in good form as they have not lost back-to-back games since May 12-14. The Reds batting line up is in good form as they have registered half-dozen runs or more in three consecutive games.
Their batting is in good form but their pitching has not done the job in those games. They have allowed 24 runs in those three-game stretch. The series opener was played on Friday. The Reds had won the series opener 6-5 but they lost on Saturday with a score line of 8-6. Both teams clubbed three homers apiece during Saturday's wind-blown contest, and David Bote broke a 6-all tie in the eighth inning with a double.
Cubs left-hander Jose Quintana will be making his tenth start of the season. He is 4-3, 3.30 ERA. The veteran has made three quality starts in his past four outings. He has only allowed more than three earned runs only once this year. Quintana has made seven career starts again the Reds and is 3-3 with 3.93 ERA.
The Reds have a weapon themselves in the form of right-hander Tanner Roark. He joined the Reds this season after spending the past six years with the Washington Nationals. He doesn't have a good form coming into the match as he lost back-to-back outings against the Cubs and the Los Angeles Dodgers. We will get to see a great match between two teams who have a lot to prove going forward to the season.