Steel beat Lancers, stretch their winning streak to 13 games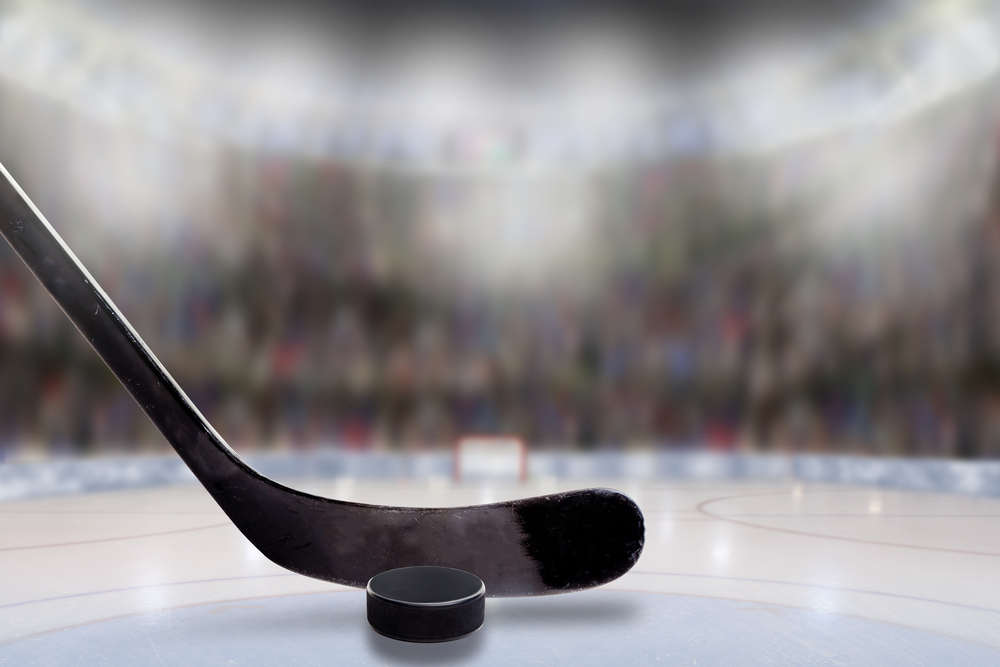 It was a convincing win for the Chicago Steel on Saturday night against the Omaha Lancers at Fox Valley Ice Arena. They beat the Lancers by 6-1 goals. Ian Shane, the netminder of the Steel, made career-high 33 saves in the game. Brendan Brisson and John Spetz scored two goals apiece. After the Saturday night victory, the Steel achieved the best winning streak in the history of the franchise. It was the thirteenth straight win for the steel.
Brock Sheahan, the head coach of the Steel, said, "I do not know if it was our best period of the year, our best third of the year, but it was a really good period." He was excited about the way his team ended the week. Sam Colangelo scored the first goal of the game for his team. After the five minutes of the first goal, Mackie Samoskevich extended the lead to two goals for the Steel.
The Steel tallied 14 shots in the opening frame of the game and scored two goals. The second frame went scoreless for both teams but the Steel had the advantage of two goals. The Steel got a great start at the beginning of the final frame. They extended the lead to 4-0 in the first two minutes of the period.
Brisson joined the party again and scored his second goal of the night in the final frame. Shane had a great game as he made career-best 33 saves in the game. Logan Will of the Lancers scored a goal when only four minutes were remaining in the final frame. The final score remained 6-1 goals. It was the 20th victory for the Steel in the last 21 games they played.
Spetz said after the match, "Every guy in the room is stepping up every week. Everyone's happy for each other when we get points." Shane said, "I kind of feel like I played a steady game." He added that it was easy for him as the guys let him see everything in front of him. The Steel will face the Cedar Rapid RoughRiders on January 25, Saturday, and January 26, Sunday. The Steel will try to extend their winning streak in those two games.