Cynthia Rigsby appointed as Head of Medical Imaging Department of Lurie Children's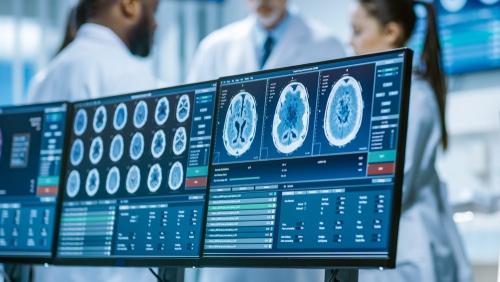 Ann & Robert H. Lurie Children's Hospital of Chicago has appointed Cynthia Rigsby, MD, as head of the Medical Imaging Department of the hospital. Rigsby is also appointed as a professor of radiology and pediatrics at Northwestern University Feinberg School of Medicine. Previously, Dr. Jim Donaldson was leading the department.
Dr. Rigsby has been working with the Lurie Children's Hospital for more than 20 years. He served as a division head of Body Imaging since 2001. She also held the position of the vice-chairman of the department. Dr. Rigsby also got the lead role of the Medical Imaging Research Committee. The National Institutes of Health sponsored her research work with functional 4D MRI.
Dr. Rigsby has a reputation on the national level as well. She is the second vice-president of the Society for Pediatric Radiology. According to the sources, she will become the president of the Society in 2022. She has a huge experience of lecturing and she is also working with the American College of Radiology, American Board of Radiology, and Radiological Society of North America.
Dr. Rigsby has already published more than 100 peer-reviewed journal articles. She received her medical degree from Duke University School of Medicine. She participated in an internship following her degree at the University of North Carolina Hospitals in Chapel Hills. Dr. Rigsby completed her fellowship at Children's Hospital Medical Center in Cincinnati.
Dr. Rigsby completed her residency at Barnes Hospital in St. Louis. According to the US News & World Report, Lurie Children's Hospital is one of the top children hospitals in the US. It has been serving the local and international patients with the aid of the best technology. It is also serving as a teaching wing for Feinberg School of Medicine. Dr. Rigsby has a huge experience in the field of medical imaging and she is expected to help to improve the imaging technology of the hospital.