Steel lose against RoughRiders on Sunday afternoon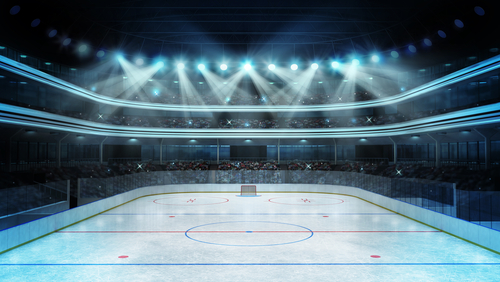 The Sunday afternoon game proved bad for the Chicago Steel and they lost against the Cedar Rapids RoughRiders by 7-3 at home ice. The RoughRiders swept the two-game set and the Steel lost two back-to-back games for the first time this season.
The score remained 2-1 at the end of the first frame. Jack Millar scored the first goal of the game for the RoughRiders by redirecting a Jackson Jutting pass. Nikolai Mayorov scored two goals in the game and the second goal of the RoughRiders was his first one on Sunday afternoon. Tyler Carpenter of the Steel cut the deficit to one goal with a splendid goal in the first frame.
The second frame of the game was quite defensive. No goal was scored by both teams until the last six minutes. Jordan Tonelli of the RoughRiders scored the third goal for the Cedar Rapids and extended the lead to 3-1 when six minutes were remaining in the second frame. It was his second goal of the season. Eric Middendorf gave hope to the Chicago fans as he scored his eighth marker of the season for the Steel. The RoughRiders came strong at the beginning of the third frame and scored three consecutive goals.
The three consecutive goals brought the lead of the RoughRiders to 6-2 in the opening minutes of the third frame. Tyler Rollwagen, Nate Hanley, and Mayorov scored 4th, 5th, and 6th goals of the Cedar Rapids. Owen Power scored the third goal for the Steel and took the score to 6-3. Jack O'Leary scored the seventh and final goal of the RoughRiders. Carpenter, the forward of the Steel, said after the match, "We know we can win, we just have to get back to the process."
Ian Shane, the netminder of the Steel, made 26 saves in the game but all in vain. Brock Sheahan, the head coach of the Steel, said, "I thought we started the game well, they pushed back hard and I just thought that we did not work consistently."